Resize your writing kingdom with SEMrush and VentureBeat guided Content Marathon
Can you learn a skill in 7 days? – Off course not.
But can you sharpen your learned skill in 7 days? – Hell yes!
Finally, the most exciting writing course for this summer is becoming a fact. A SEMrush and VentureBeat guided week-long writing course has been burst out recently, not to reveal the engaging ways of writing from scratch, but to enhance the writing laws writers have already been using in their day-to-day writing.
In this blog, we will discuss the whole enchilada of Content Marathon with how we, as the leading marketing agency, oils the wheels of it.
What is Content Marathon?
Content Marathon is a week-long online writing journey which is guided by SEMrush, one of the most popular online visibility management platform and VentureBeat, a leading tech website. The aim of this Content Marathon is to enhance the writing skill by practice. Because writing is the skill which a writer can learn and enhance by practice only.
The Marathon runs from June 24 to June 30. If you have missed this chance, you can register for their season two.
What you can learn from Content Marathon?
They have built this writing, or rather to say, winning course in a very comprehensive way. A week-long course is divided into 7 different video tutorials and 7 exercises in order to put participants' knowledge into practice. In their winning course, They have included all essential concepts such as ways to choose a unique topic, building plotlines, developing character and many more. To puzzle out a detailed course structure, please refer the following image.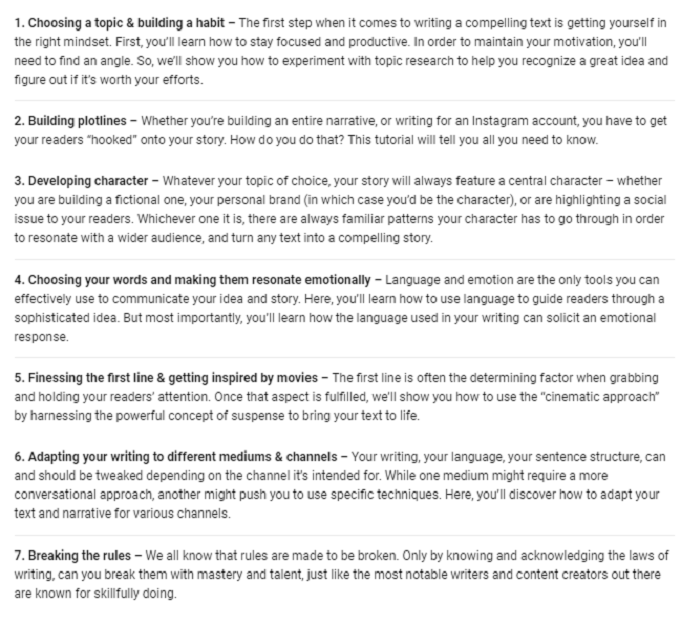 Image Source: contentmarathon.com
Who is the mentor here?
You are in a safe hand!
In this week-long Content Marathon which can help you to climb the stairs to perfection, all exercises and video-tutorials are put forward by Steward Rogers who is a content scientist at VentureBeat and Managing Editor at Grit Daily. He had started his career in 1992 when he joined Hodder & Stoughton as IT Manager. During his 27 years of daily grinds, he worked in many IT companies on different titles like Sales Manager, Director, Business Development Consultant, Blogger, and Journalist.
Can you be a proud participant?
After reading so far, if you are thrilled to participate in Content Marathon but you are wondering whether it will justify your writing background or not, encourage yourself to spurt it as the Content Marathon is designed to help blogger, novel writer, email writer, short story writer, social media writer, advertising copywriter, and even Brand journalist. So, if you buckle down to write 3000 words a day and want to write 2999 high-minded words, consider yourself a worthy participant of Content Marathon.
Why Thrillax has taken an interest in?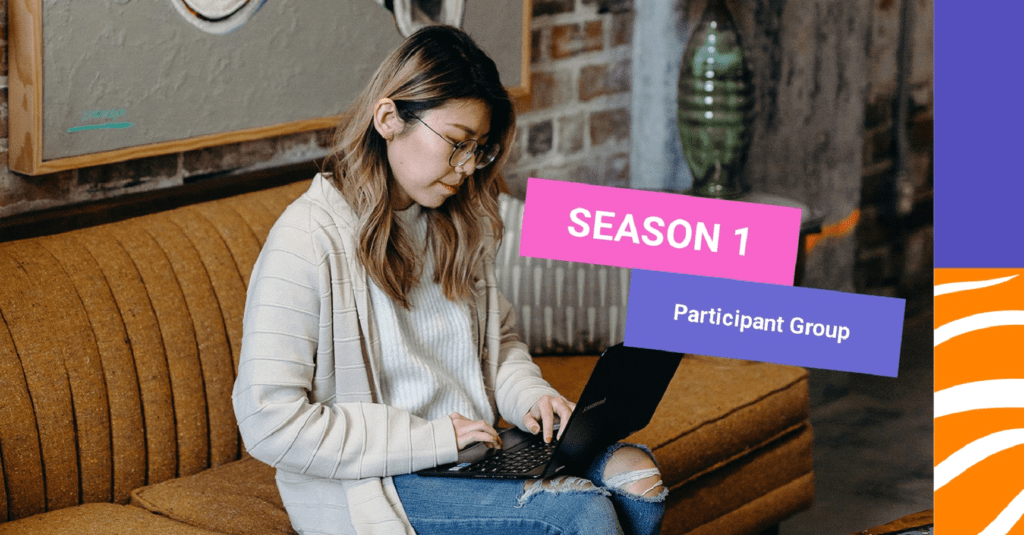 Thrillax is the leading marketing agency, believing in intensifying the content craftsmanship of writers for the growth of clients and writers themselves. Because we know the fact that words are the most powerful weapon and when the words are formed methodologically, it cannot only leave the mark on the outer world but govern the souls of readers too.
Content Marathon is one of those activities, which can satisfy our all needs in the most possible way. It helps our writers to fill the blank pages swiftly with engaging content and allows them to acquire a must-have writing skill, advance their career and bring their ideas to life.
Following are our executions to turn arid into the rainforest!
| | |
| --- | --- |
| Courses | Our practiced content |
| Choosing a topic & Building a habit  | Google Doc |
| Building plotlines | Google Doc |
| Developing character | Google Doc |
| Choosing your words and making them resonate emotionally  | Google Doc |
| Finessing the first line & getting inspired by movies  | Google Doc |
| Adapting your writing to different mediums & channels  | Google Doc |
| Breaking the laws  | Google Doc |
So, if you are an organization or even an individual writer, Content Marathon is the window of the opportunity which is still open for season two. Register yourself from here – https://contentmarathon.com and thank us in the comment below or ask us a question!
Note: Keep visiting this blog again for updated information.