Why You Should Hire Us To Create A Website
Over the years, we eyed clients reach us with a requirement for SEO after creating a website.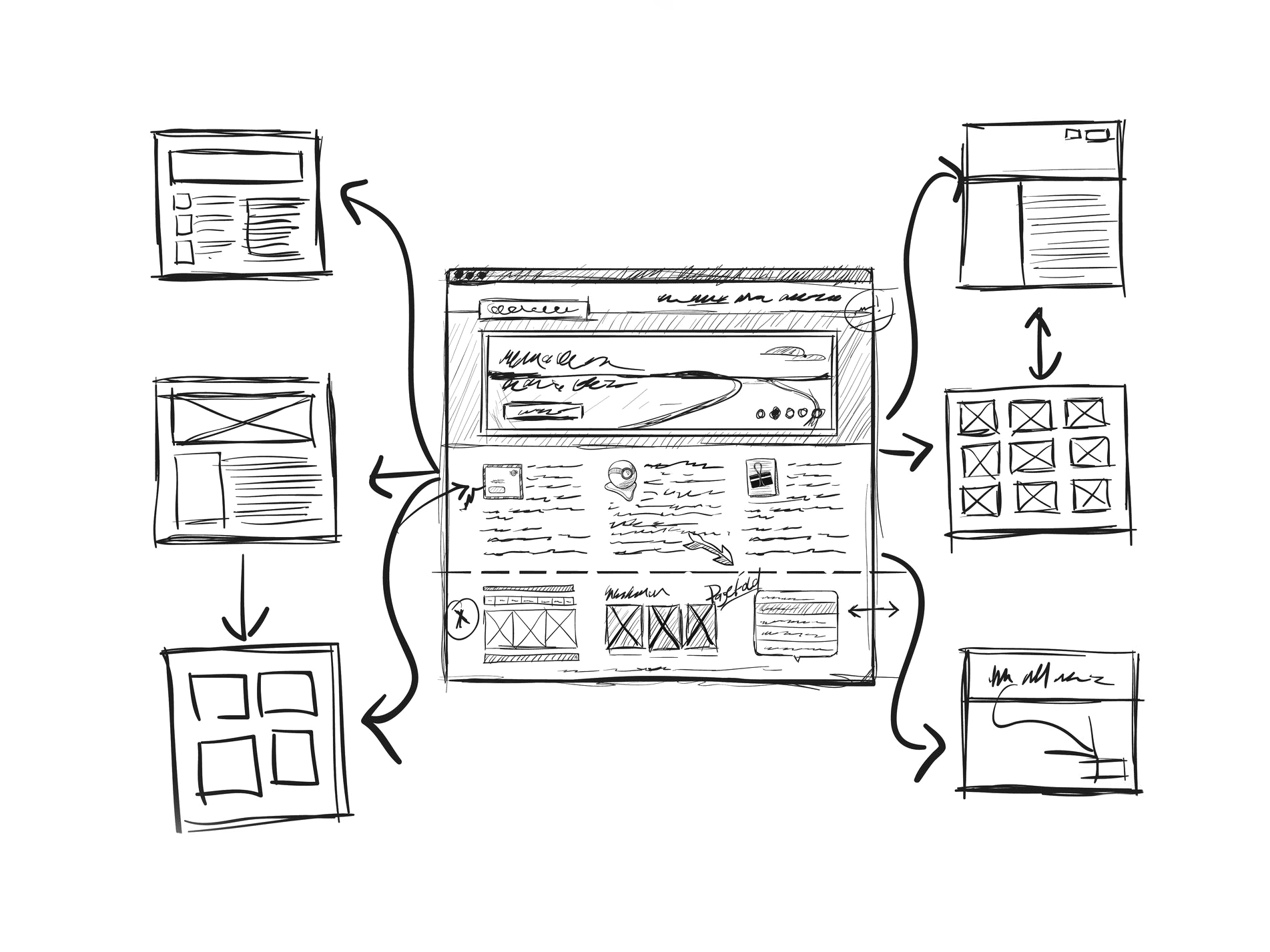 And the first interactions mostly happen to make the website better in terms of speed, design, navigation, content structure, menubar, and so on.
It takes months to fix it, and then content marketing comes into play, such as blogs, social media, forums participation, and more.
You might have thought that Thrillax is a digital marketing company; why should we hire them for website building?
Here we curate 10 points why we are the first people to interact with when it comes to building your website.
1. Menubar:



We evaluate your company, discuss with you and define the menubar based on the company priorities.

2. In-depth knowledge of the target audience:



We write. Still, before that, we brainstorm & research that includes a lot of knowledge exchanges, employing experience, and composing the best segment to reach the right people.

3. Coordinate with design and developer:



We know where designers and developers are fortunate, and we drive their understanding accurately to make your website more engaging.

4. Pursue a next-level experience through the website:



We do not need to put the 'Contact us' button in the layout every time. It will bring better experience if you give a suitable CTA.

For example: 'Free estimate,' 'Whatsapp Us', and more esteem to the content. We are pro in such minor points to make a quality user experience.

5. Brand side view:



We learn your perspective, value proposition, idea to get online, thought of a different company, and core values. We merely convert this into content (most presentable way.)

6. Client understanding view:



Every brand has a different version of its customers. We push to discover your customer's behaviors and set them into the best trial.

7. Divide expectation, rule into phases:



We don't believe that you get everything in your first attempt, so we make it into stages and define the achievable goals for the website. No one is in a hurry, and people will come back if you beget absolute values.

8. SEO-friendly URLs:



This is our expertise which most of the time we convey to our customers, and they mostly overlook it, but we know this is the most needed technical SEO thing. (after all, we are a digital marketing company)

9. Proper Google Indexing:



One more technical but with that, people might find you on Google as well, the basic process by Google itself.

10. Create a buzz before launching:



This is where your marketing starts, where we tell the world that you have invested in your business website and why it matters for them. 🙂
We are not a website building company; we are purely a digital marketing company, but we felt over these three years that if we met people before they made the website building decision, we might achieve incredible growth together.