What's new in digital marketing in contents, emails, and chatting apps for 2020?
As we stand on the threshold of 2020, technology continues to change at a great speed. We are all excited to check out what new trends 2020 has to offer for digital marketing.
2019 has provided a huge boost in digital marketing practices and technologies. But with the onset of the new year, new trends are expected to boom the industry.
The digital marketing landscape that encompasses SEO, social media, PPC, content marketing and much more is beholding an exciting shift.
Gone are the days when we had dismissed the thought of artificial intelligence or visual search as fixtures from the latest blockbuster science fiction film.
AI is now vital in every perspective of digital marketing and is an integral part of most of the trends in this list.
The impact of digital marketing is not avoidable as we approach 2020. Take advertising alone, Facebook and Google command the paid media investments.
Future innovations in digital media platforms and technology will shape marketing in 2020.
There are so many opportunities and a lot of choices available for you.
Let us explore the core marketing trends and techniques based on our research on the adoption of the latest marketing technologies.
1) Increased use of Artificial Intelligence
Artificial intelligence refers to machines having the ability to work like humans.
It uses the combination of different features like chatbots and voice assistants to come up with the answers quickly.
The recent examples of AI-powered assistants are Alexa and Siri.
Voice tech like Echo, Siri & Cortana are changing our world. Reg. to find out how brands are adapting https://t.co/WwlWHhxHTo #MktSocTalks pic.twitter.com/EweYII3kd4

— Marketing Society (@Mktsociety) October 5, 2017
Funny but Intelligent Alexa: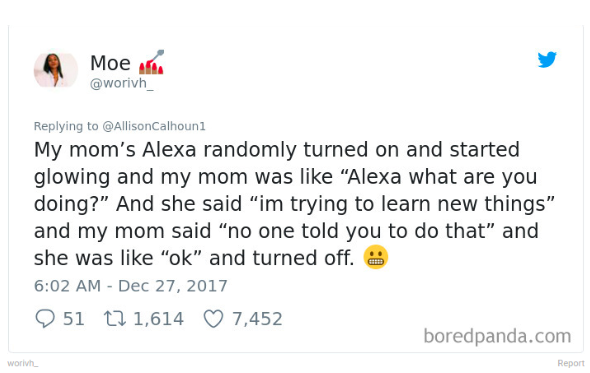 In digital marketing, the robots can use sensors and human inputs to gather facts and figures and store the data to enhance the user experience in the future.
2) Hyper-targeted advertising
Companies are using digital ads to market their products. But we come across a lot of ads which are really annoying and irrelevant! The customers end up avoiding these ads and sometimes hating the product as well.
This happens because of a powerful digital connection.
The irrelevant brands that keep on attacking people with their unnecessary ads are disregarded by 49% of people, according to a report in Forbes magazine.
On the other hand, people love excellent content.
If you send tailored messages consistently to your customers, then 36% will respond by buying the product.
Many businesses are already adopting this trend and are planning accordingly.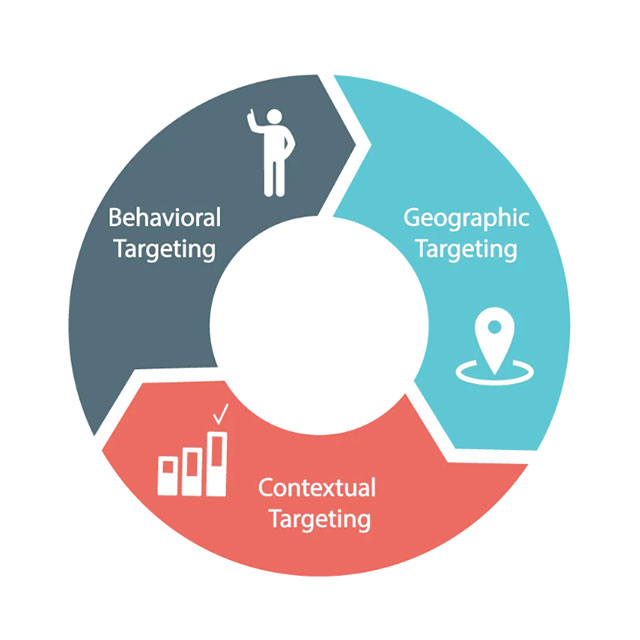 And it is expected that by the year 2020, most businesses will be targeting specific audiences and users will only be seeing and acknowledging the hyper-relevant ads.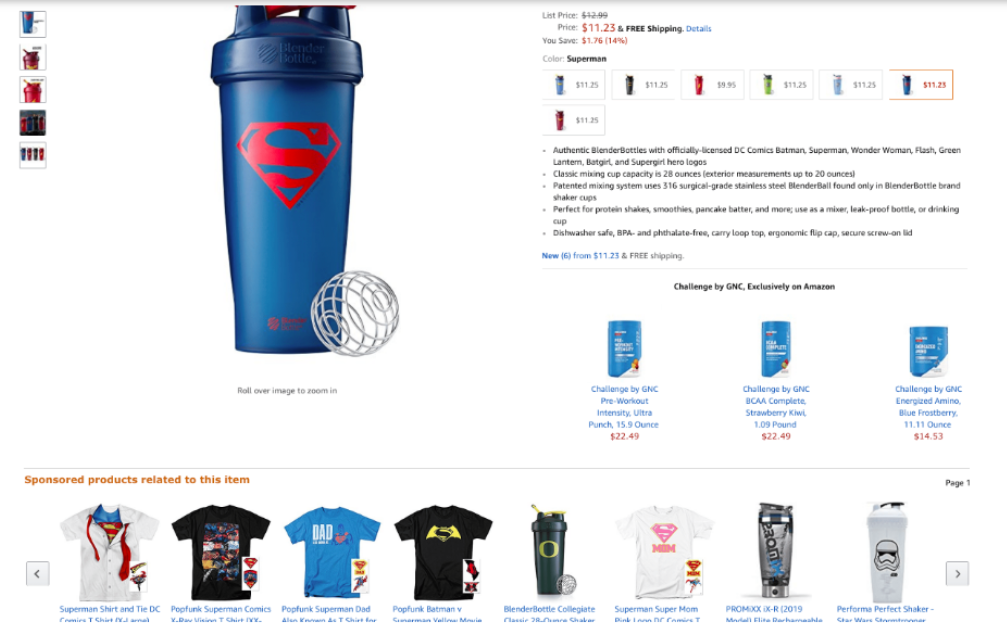 3) Personalization
2020 is all about personalizations.
Big companies like Amazon are really doing it well.
Customers are tired of viewing the things that have nothing to do with them. People are used to changing TV channels whenever the commercials come up. So, traditional and generic advertising is being ineffective.
Personalized advertising seems appealing at such times. Customers are expecting personalization these days and segmented emails are most popular to personalize your online marketing efforts.
Personalization is nothing but analyzing customer behaviour and purchase history to present them with relevant choices that attract their attention.
A few live examples which show the importance of personalization:
Cadbury has designed a personalized video campaign for a flavor-matching social vending machine Dairy Milk flavors where users could get chocolates using the data on their Facebook Profiles.
This data included age, interest, and location. The campaign received a 65% click-through rate and a 33.6% conversation rate which actually proves that personalization works!
Starbucks employs a gamified mobile app that checks data like purchase history and location to get as personal as possible.
It allows customers to customize their drinks and promotes moreover to use its rewards system – which instantly took their revenue to $2.56 billion.
4) Social Messaging Apps
The social messaging apps like Facebook Messenger, WeChat, and WhatsApp have become so much more than being just for messaging friends.
The versions of these apps for businesses are allowing businesses to communicate with their customers.
This is for the record that Facebook Messenger has crossed over 10 billion messages exchanged every month between individuals and businesses.
Messaging apps are gaining popularity with businesses because customers see it handy to have close contact with companies. Besides, it enables remarkably personalized marketing.
How can businesses use these apps?
Contact establishment and relationship building
Informing customers about their products
Promoting sales
Event invitations
Connecting with Potential customers
Rendering customer support
You can find more ways of using the apps for your benefits in 2020!
5. More focus on Customer Retention
In the coming years, companies will focus more on customer retention instead of acquiring new customers.
This is because it takes less money and effort to keep the existing customers happy.
They can channel more energy in the middle and last stages of the buying process and the customer's journey.
Retaining customers promote a boost in revenue because when you engage your existing customers they are involved in word of mouth promotion by sharing their experiences with family and friends and providing you with the referrals.
Your loyal customers are more honest and direct to talk about their issues and your services and enable you to improve each day.
6) Content Marketing
Believe it or not, content is still the king in 2020!
The content demonstrates knowledge and expertise to your potential customers reading your blogs or pages.
The contents also enable you to rank in the Google search results. Content acts as the fuel for a fire or the search engine.
So, going ahead with content remains a great strategy for 2020 as well. You can focus on creating interactive content and videos and make use of AR/VR technology to take it to the next level.
7) A whole new level of email marketing
E-commerce companies are moving into Email-product design with an aim to help the brands directly sell to their customers.
A fresh example is that of Shopify.
The company has launched a new product called Shopify email wherein they have integrated merchant's store on Shopify. This can help the merchants to pull their brand assets, product content, and listings into emails. They can check if those emails are able to convince the customers to purchase items. The shopkeepers can also create customer segments based on the data available in Shopify.
Marketing is no longer about the products you make, but it is about the stories you tell!
Planning a digital strategy in advance requires brainstorming and experienced minds. At Thrillax, we are all that. For running your business successfully, you need to be aware of the current marketing trends and what the future has in store for you.
To stay on the top, you need to focus on user experience and gain the trust of your customers with transparency in your business.
If you are interested to know more about streamlining your digital marketing processes, have a one-on-one interaction with our experts.