The Art of Producing Digital Marketing Work in Half the Time & Team

If you have landed here looking for some shortcuts to get your work done faster, then oops!
⚠️ It's a 404 error.
There is no magical key to that!
Thousands of Social Media Posts
Design Changes
Client Calls
Optimized Blog contents
As a Digital Marketing Company, we face situations where we are expected to deliver things in a limited time.
The only solution to this is to follow some thoughtful work practices that are practical and drive solutions.
Keep reading 👇 as we share some inside secrets of how we at Thrillax believe and practice some SCRUM ideologies that work for us to achieve some outstanding outcomes.
Achieving more in less time
During the years, while serving various clients, we have realized that it's all about how we work rather than how much we work.
1) Prioritize Understanding 🤔 over Execution
Most people have practice jumping on to the execution part, neglecting the importance of Understanding.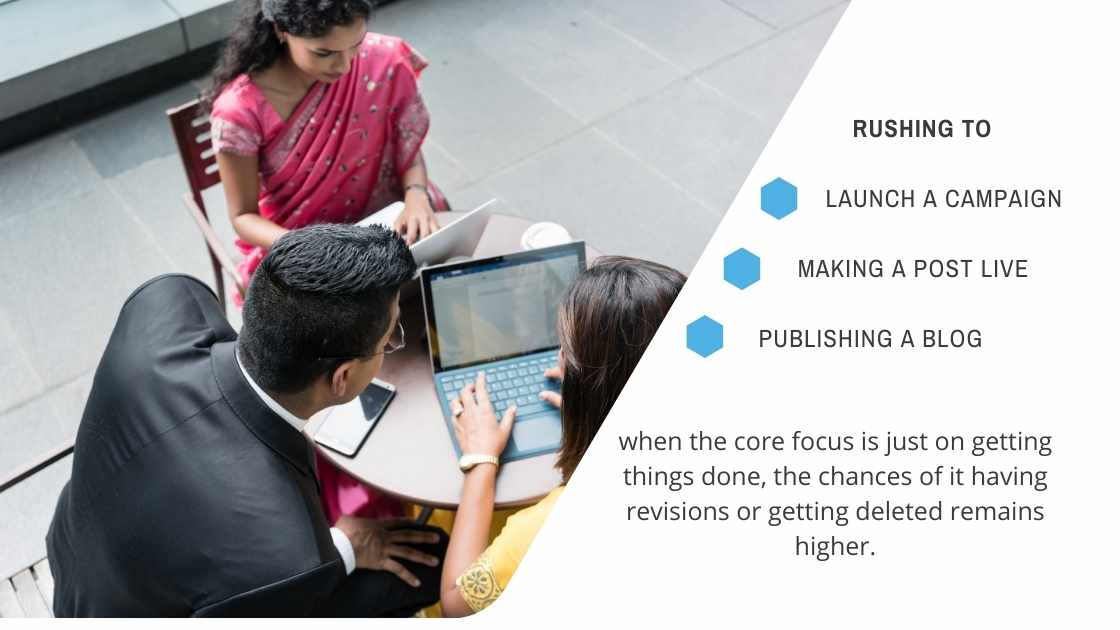 Our team at Thrillax ensures taking a complete understanding before starting any tasks. We schedule requirement understanding calls with clients so that everyone remains on the same page.
It also helps to attain new ideas of how a task can be performed and imparts confidence for the work being done.
Example: Writing an informative article of 2000+ words can be challenging and time-consuming.
But when a writer gives 70% of the time to subject research and understands what needs to be conveyed to the audience, the blog writing process could be completed in less than 30% of his total time.
2) Know what works 😎 and what does not!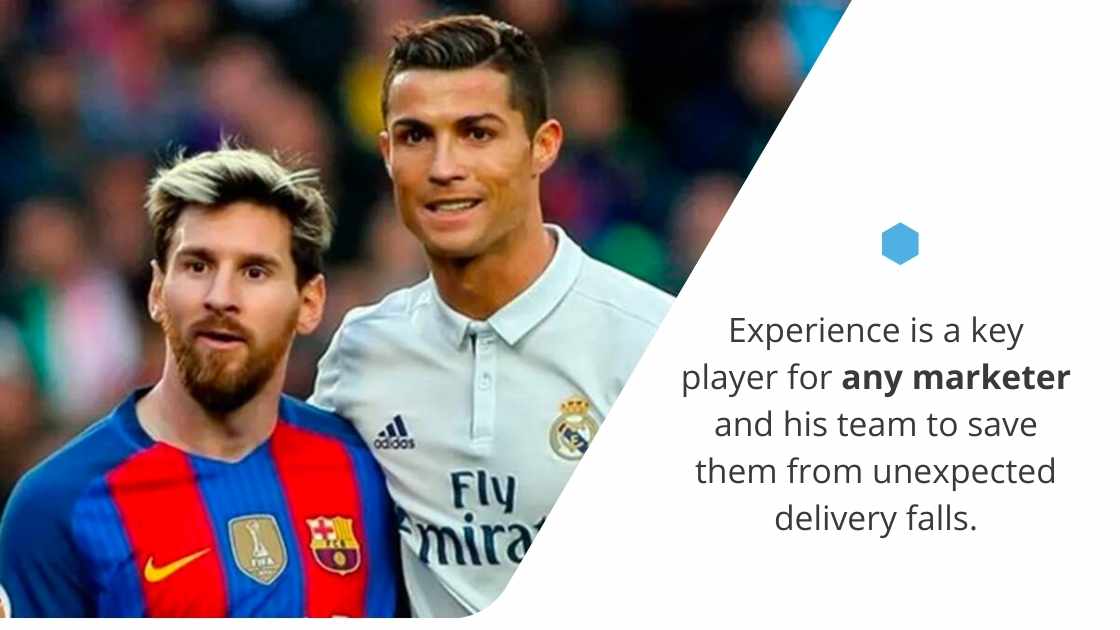 Having people in the team with various tried and tested solutions based on their failed and successful marketing initiatives over the years can act as a backbone for the team.
It can save a lot of time for the team to avoid plunging into discovering the possibilities of success through a specific approach.
We encourage our team to gain one and suggest solutions from their own experiences in the situations.
3) Client Communication 📧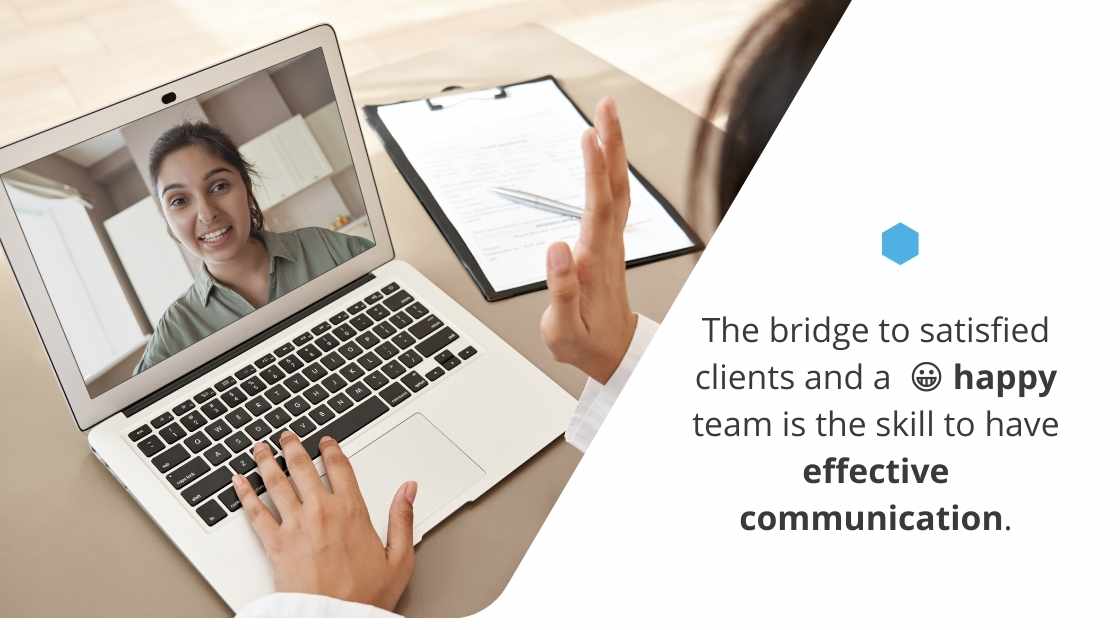 We believe our clients are the best business marketers as they know the core of their business and are closely connected to the end-users.
Lack of communication is a root cause of every delayed delivery, leading to frustration in clients and teams.
Timely project meetings with clients help us gain insights into their expectations and learn what could be the right things to market about their business and the audience persona of the brand.
Such communications help the team to understand the correct requirements, avoid rework, save client budget on unnecessary marketing activities and align the team to achieve exact goals.
4) How well do you 📝 Organize?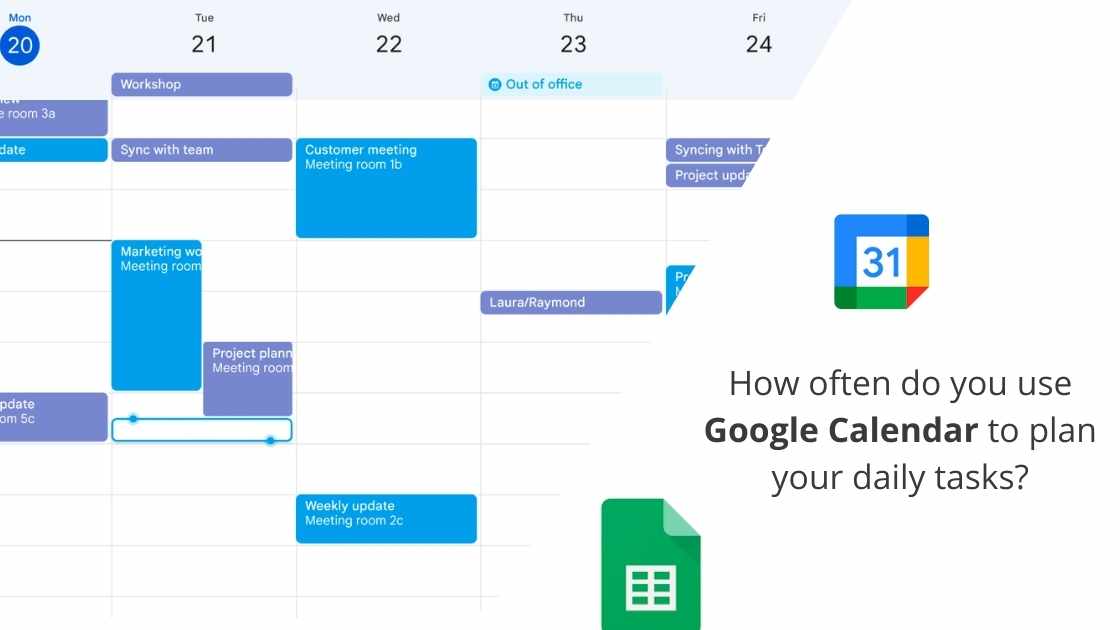 Do you manage a Google Sheet to list, assign and update the status of all the marketing activities you are planning for the project?
How aware is your team of their responsibility to deliver?
Documenting things in an organized manner provides insights and clarity over the ongoing tasks and helps keep track of the time each task needs to be executed.
With such well-managed action plans, each team member remains aware of the next task they must perform and can find relevant data or information stored centrally in one place.
This process removes the dependency as everyone could access the needed data at any time, thus avoiding delays or pending tasks and streamlining deliveries accurately.
Give time to train your resources to work in such managed process, and half of the work gets done before time.
5) Follow a PDCA ♺ Cycle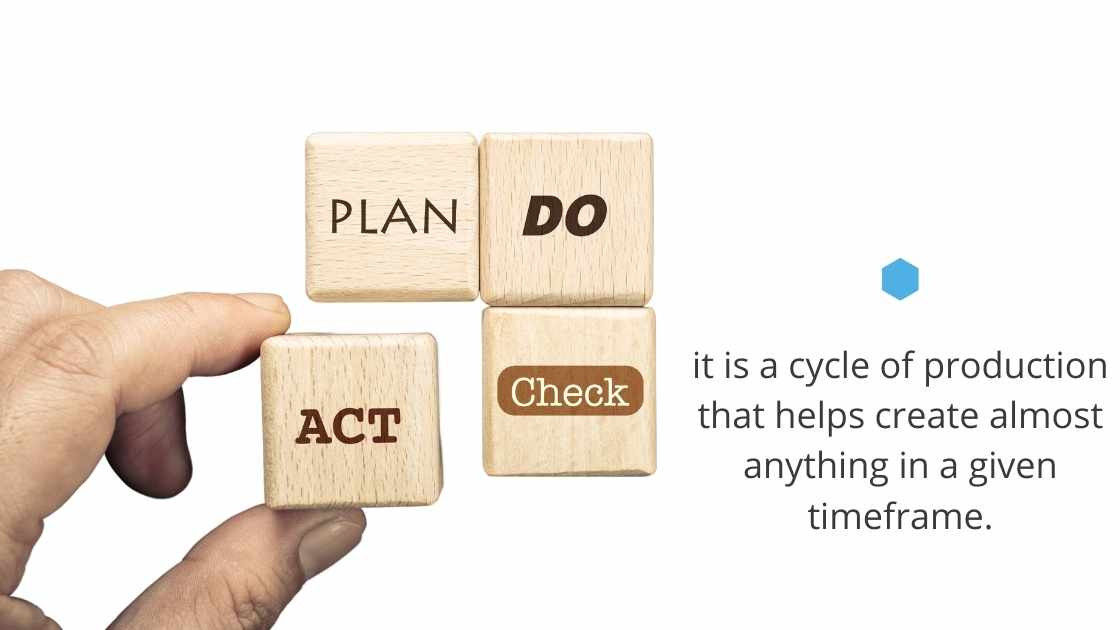 Elaborating further,
Planning 📅 is a core need for any project to understand the requirements, get the direction and evaluate the expected time and outcomes.
Our team believes in Planning reality, not fantasy, whether it's about Social Media, Content Strategy, or optimizing web pages. Checking feasibility at the planning stage reduces iteration in the overall process.
✍️ Following the planning comes the time to put things into action, where each team member will use their skills to bring out the best.
✔️The team leaders then will validate the tasks by rigorously checking, adding comments, and re-assigning them for self-evaluation where the member could find ways to improve.
Lastly, the cycle ends by 🙇 acting on honest feedback to create the final drafts to deliver.Plans are worthless, but planning is everything, and so is the process of acting, reassessing, and executing. The overall process, combined with efficient internal communication, delivers excellent results.
6) Be Clear 🧐 – Do what's needed!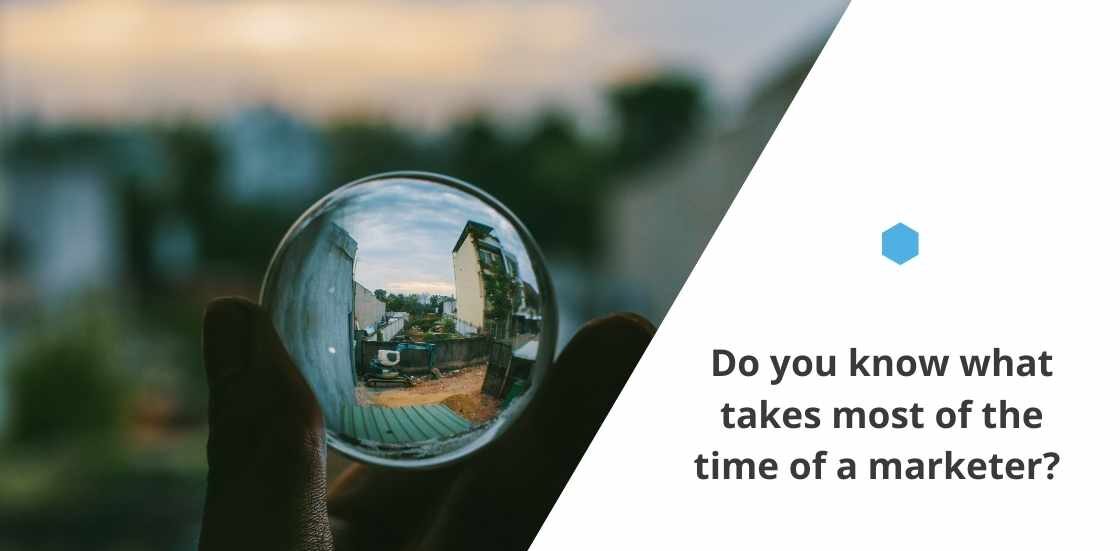 The efforts in trying to achieve results on all the possible platforms.
Yes, many of us still run behind doing more rather than believing in Quality over Quantity.
Marketing in today's world works on mindful promotions; one can achieve greater results with fewer actions. But ensure every promotional activity you plan is effective.
This reduces the time and effort involved in planning and preparing several things but executing nothing.
Understand each business is different, and the same strategy does not apply everywhere.
Evaluating the right platforms based on the audience to promote the business and giving 100% effort on the same is how one can achieve more results in lesser time.
Takeaway ✌️
These are some of our #Thrillax ways to produce more outcomes in less time.
Being in the digital marketing world, we value time, and the importance of how to do certain things at certain moments can change the graphs of brands.
So be flexible and active enough for any unexpected marketing moment to take leverage.
After all, Marketing is mainly about timing.
We at Thrillax believe in nurturing self-disciplined leaders who create strategies that last a lifetime and take half your action time.
Hope you ❤️ reading this as much as we ❤️ writing it for you? 🤞🏽
Share with your friends & would mean the world to us ❤️