Get better ROI from social networks by reaching the right audience
All over the globe, people are starting to make use of social media for various purposes. It can range from sharing personal experiences and views to advertise their business. Social media posting may seem simple at first glance, but if you want to get more followers or drive traffic to your website a well-planned strategy is a must.
There are many factors to be considered in social media marketing. From these, one important factor in defining the target audience. A target audience means the group of individuals who you think are most likely to buy your product. It may include internet users who have searched online for services you provide or your previous customers.
For example, a pregnant woman looking up for cradles on the web for her expected child. IKEA recently posted a smart tech advert for Cribs in magazines. Wherein it asked the female readers to pee on the ad.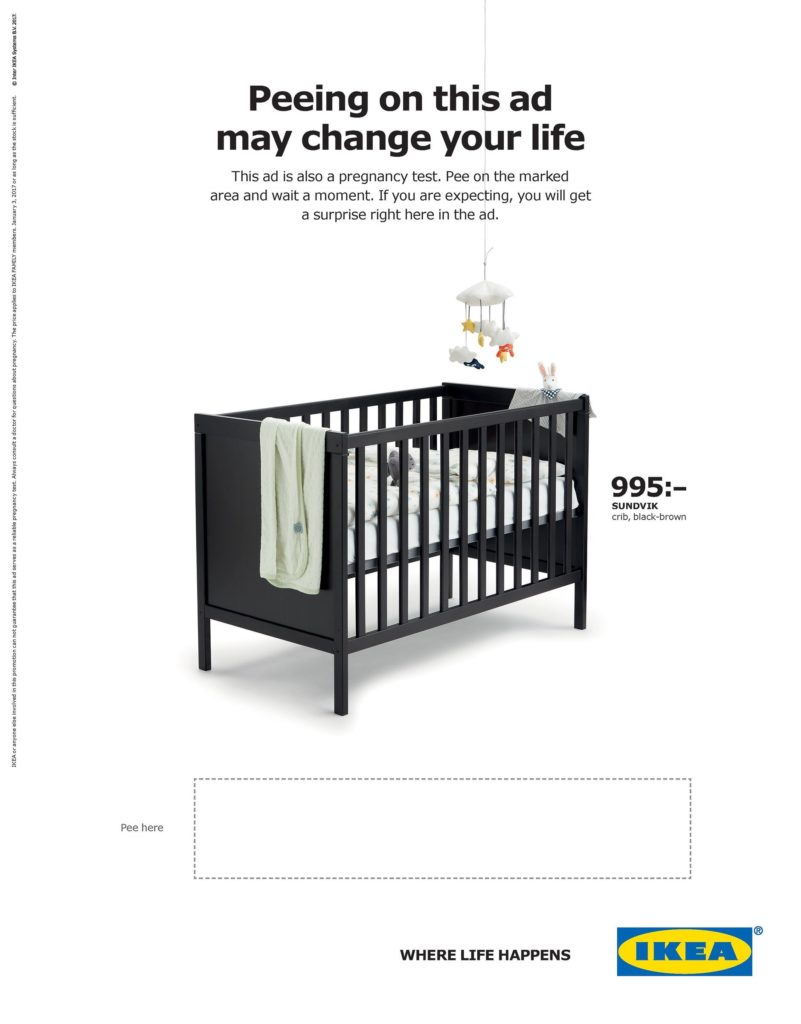 It worked as a pregnancy tester. A sensor was inserted below the crib. If the customer was found pregnant, a discounted price was shown for the same crib.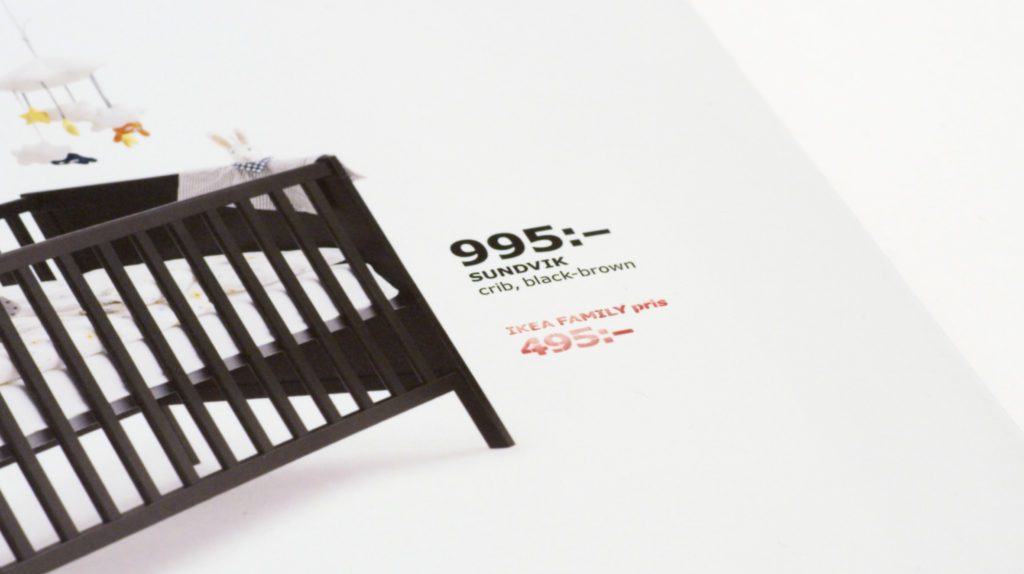 Ikea cleverly defined their target audience for the Cribs as expecting mothers. This marketing message became very popular and brought loads of income to Ikea just by the sale of these Cribs alone. The message connected with the mothers at an intimate level. There cannot be a more fitting example of a personalized advertisement.
Similarly, you need to identify the appropriate target population. Then, it won't be strenuous to craft genius posts that build a bond with your users at an individual level through social media.
What is the target audience?
A specific group of individuals that are interested in your niche and benefit from your offerings fall under the category of your target audience. They are the intended receivers of your advertisement. 
Sometimes, the purchaser might not be the same as the user. An apt illustration would be Baby Diapers. The end-users are the babies but they are not the ones to purchase the object. The adults in the family – usually mothers – are in charge of buying Diapers. In such a case, the focus must be on the buyer who wants better hygiene for their young ones.
Difficult as it may seem, discovering the right category will provide the right eyes to your company and earn you the profit you expected. The  ROI is directly proportional to the preciseness of the audience classification.
The selection of the aimed at group can also be on the basis of the type of service to be sold.  For social media marketing, the audiences would be different for a Financial advisor, a cafe, an IT company, and an Automobile dealer. Meaning, Facebook and Instagram users is a better selection for a cafe. Whereas, LinkedIn and Facebook would be preferable for a Finance company.
Benefits of selecting the correct target market
Social network users are already fed up with irrelevant ads constantly popping up on their screens. This displeasure can be avoided by determining the people interested in your company's articles. And you can enhance the engagement and improve further the chance of click-through rate.
A vital component in social media marketing is to post on social media channels where your viewers are most active. Researches and studies on the number of active users of various social platforms in 2019 will aid you in this process. Doing this will give you better gains from your investments.
Acknowledgment of the perfect target audience will put your marketing efforts in the most cost-effective way possible. By shrinking the crowd that is least inquisitive about your enterprise, you can actually magnify the yields from your social media advertising. In the jam-packed media space, the audience will only notice you if the message means something to them at a personal level.
Spectators respond to messages better when they are directly related to them.It is practically impossible to generate personalized messages for an audience of 10 million. On the contrary, choosing a smaller audience or dividing them into specific categories will make the task much easier for you.
In addition to these, when you are familiar with your potential clients, you can put yourself under their skin and better understand their needs. Hence, you can make improvements to better serve your clients for their requirements rather than pressurizing them to buy whatever you have on sale. This will enable your brand to stand out with better operations and make a bigger impact on people.
The reason behind the success of big brands is their approach of sending personalized messages to the class of users that buy from them often or are constant participants in their events. When customers can relate to your unique campaigns, they will surely choose you over other brands that did not reach them directly.
Choosing an accurate market will make your customers believe that your product was crafted just for them. Moreover, you can also reach friends of your followers by selective marketing. This increases the probability of reaching a new audience that has the same preferences as your customers.
How to define the right audience?
Difficult as it may seem, one must not overlook the boons of picking the most appropriate targets. It can get your content in front of the right eyes along with generating maximum leads.
Most social media platforms give users the advantage of selecting their audience with some inbuilt options. You can also manually define your audience by considering these points:
Gender

Age

Location

Interests

Values

Beliefs

Marital status

Income

Occupation
Analyze your products or services. Relate the product analysis with the audience that you discovered through the list. Revise and segment them into subcategories based on your offerings.
A smart move would be to reach the under-served markets that are ignored by competitors. Taking the smaller, unreached part of the market as your pivot can definitely bring you a step ahead of top brands in a similar field.
Thus, it is inevitable for any enterprise to define its target audience thoughtfully to customize suitable marketing. You can take help from software like Google Analytics for this.
Another option would be to hire a leading Digital Marketing Agency to assist you by figuring out the right people to target at the right time on a suitable platform. Understanding the company through discussions, market research, and internet studies, a marketing firm can define the perfect market in focus for you. And make the task hassle-free. 
As quoted by the wise poet William Shakesphere, "Sometimes, less is more", a compact niche market is fruitful than a very large one with no relatedness. 
Try utilizing this method to stand out in a sea of competitors. Leverage your strengths towards a smaller market segment where only you can reign supreme.