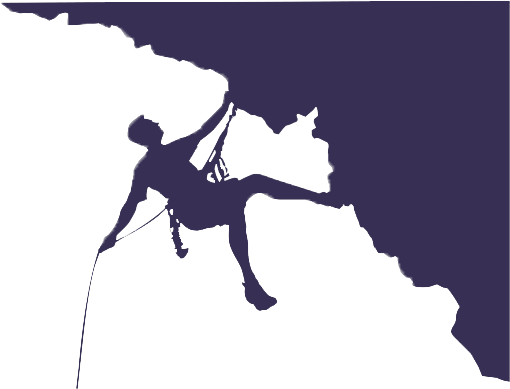 Thrillax- The name includes Thrill and relax.
Thrillax combines the excitement of "thrill" with the ease of "relax." This isn't just for us; it's for everyone we work with—employees, clients, partners. We aim to make the work atmosphere both lively and stress-free.
We know speed matters, but not at the expense of quality. We'll deliver your work fast without cutting corners, because we understand that "as soon as possible" still means top-notch.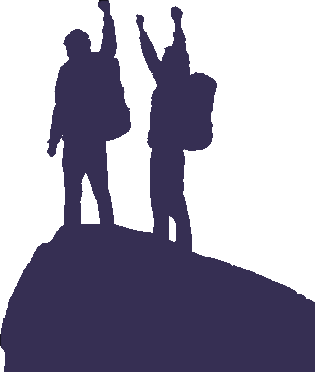 At Thrillax, we cut the clutter. You won't find layers of bureaucracy or red tape here.
Our door is always open, and we keep the lines of communication direct.
We're all about the work, not the sales pitch.
In fact, you won't find any salespeople here. When you talk to us, you're talking directly to the team responsible for delivering results.