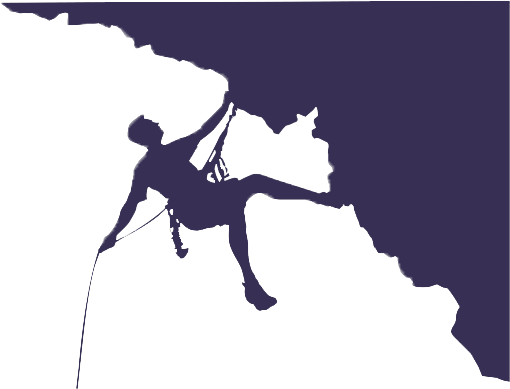 Thrillax- The name includes Thrill and relax.
The thrill is for employees, partners, clients, and associates but in a relaxed environment. We practice luxury minimalism and intentionally a small digital marketing company that defines strategic marketing for B2B companies.
We don't believe in ASAP. 😁
Yes, we know the work needs to be done quickly. But, we believe in delivering quality content which will really help and not just scribbling something because
you need it super fast.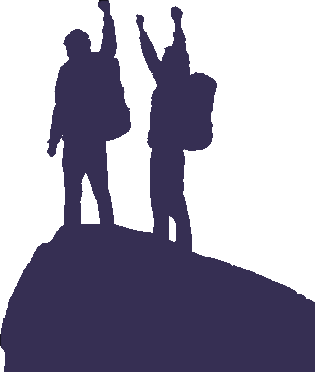 At Thrillax, we forgo the bloat and bureaucracy that plagues our industry.
We don't have red tape or 5 layers of management. We follow an open door policy.
We're not fond of salespeople. That's why we don't have any.
When you talk to us, you talk to us – not someone representing us.