Thrillax: Blend of Passion and Promotion

Hi readers, something unexpected is here. Not just the usual blog.
Because this blog is not about any marketing tips or any digital platform in the market.
But It's about us.
Thrillax! 
So, let's first get started with Thrillax's fascinating journey, and then we will gradually unwrap other cartons to see what is so special about Thrillax.
What is Thrillax, and how does it start?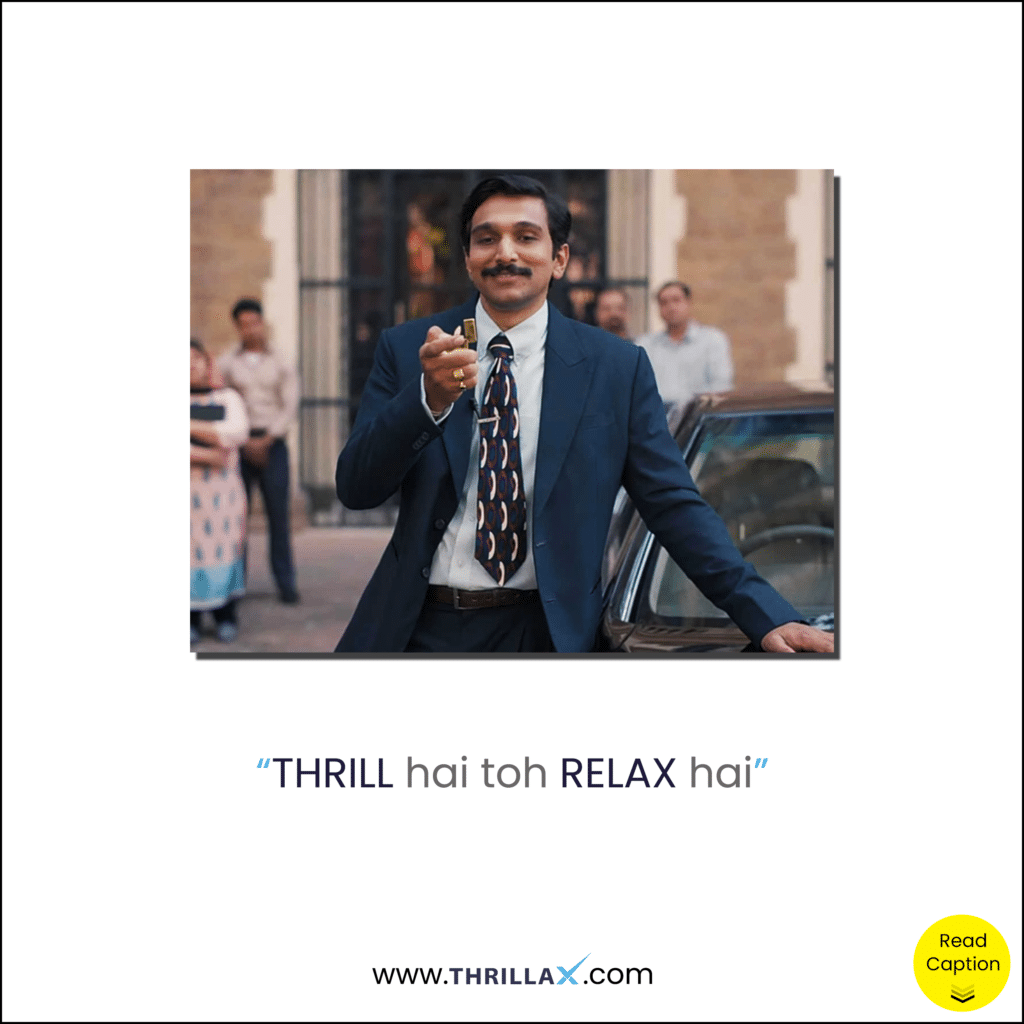 Thrillax is a Digital marketing company that offers strategic marketing for B2B companies. 
The name "Thrillax" is not just a name, but it's an emotion for us; it's an amalgamation of two words Thrill+relax=Thrilax. Also, the name reflects the organisation's work culture, as all team members work with thrill and relaxation.
Thrillax came into existence on 10th October 2018, with the vision to sustain itself in the digital marketing industry for the next 100 years. 
With this visionary thought, our mission is to provide the best customer experience with thrilling marketing strategies to our clients, no matter if we have to work day and night.
Thrillax recently completed three incredible years on 10th October 2021.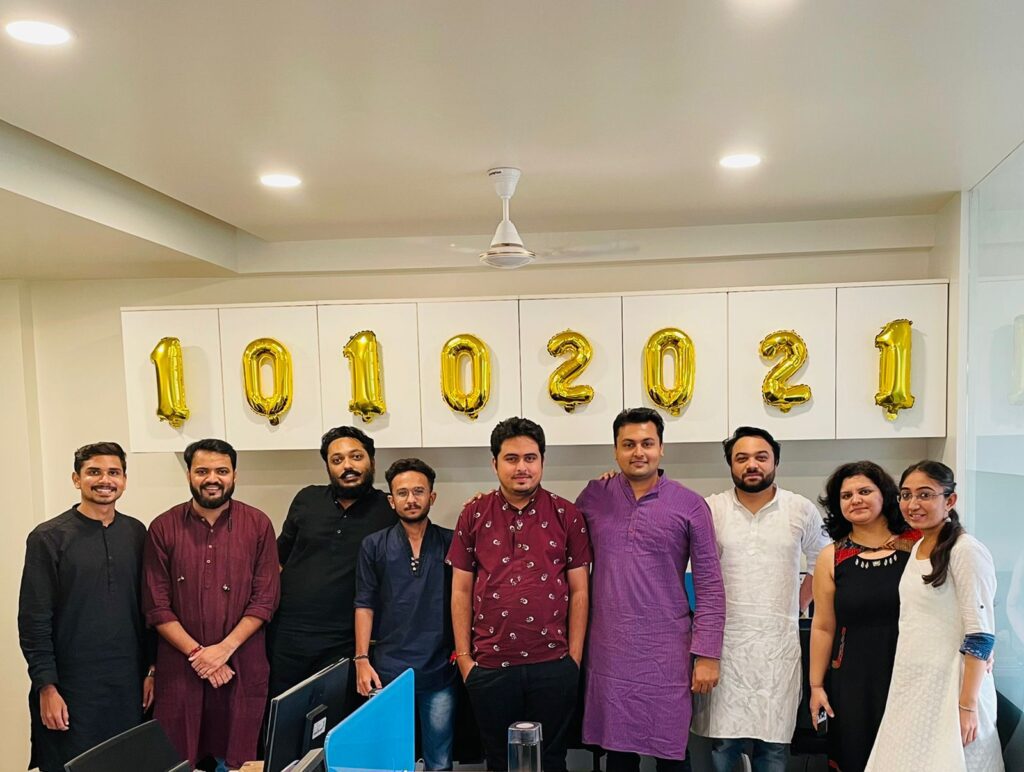 This is a place where the qualities of Thrillax reside.
So now, after seeing this tiny and yet beautiful journey of Thrillax, let's unwrap other cartons as promised earlier and see what's more in Thrillax.
No worries!
We will keep the blog crisp and straightforward to save your precious time.
Thrillax approach and its beliefs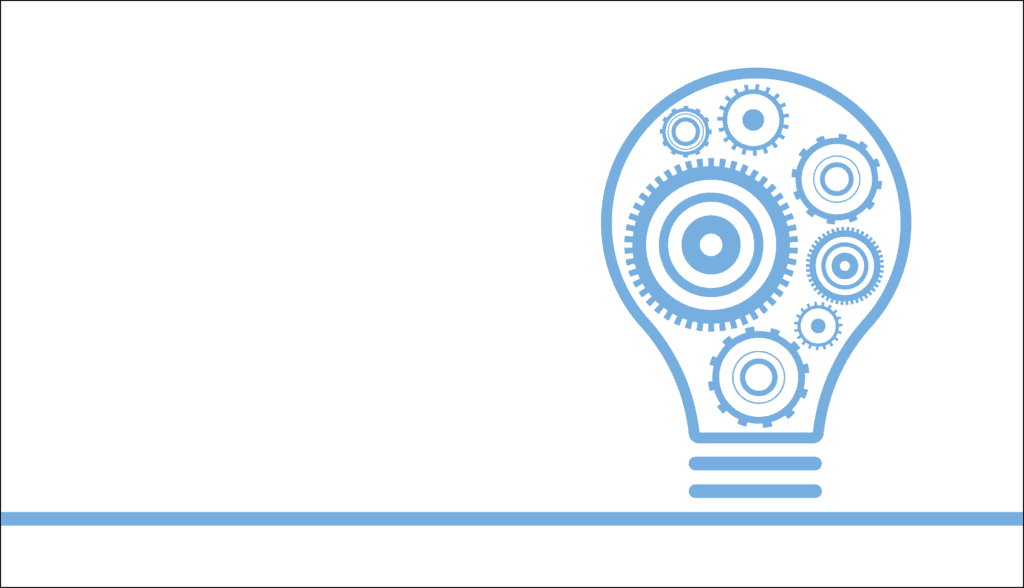 Thrillax is always about one thing at a time, but with full passion and dedication.

Not greedy for a big project, but want to master it with the existing projects.

Multi-tasking is okay for Thrillax, but a single task with multiple purposes is excellent. For instance, Thrillax would choose for one impactful social media post, rather many.

Thrillax believes in "as best as best" not "as soon as possible"
An ultimate approach of Thrillax
Make diligently brilliant efforts in order to produce double output in less time.
[However, the approach can be changed by project to project]
Thrillax's "Two options" concept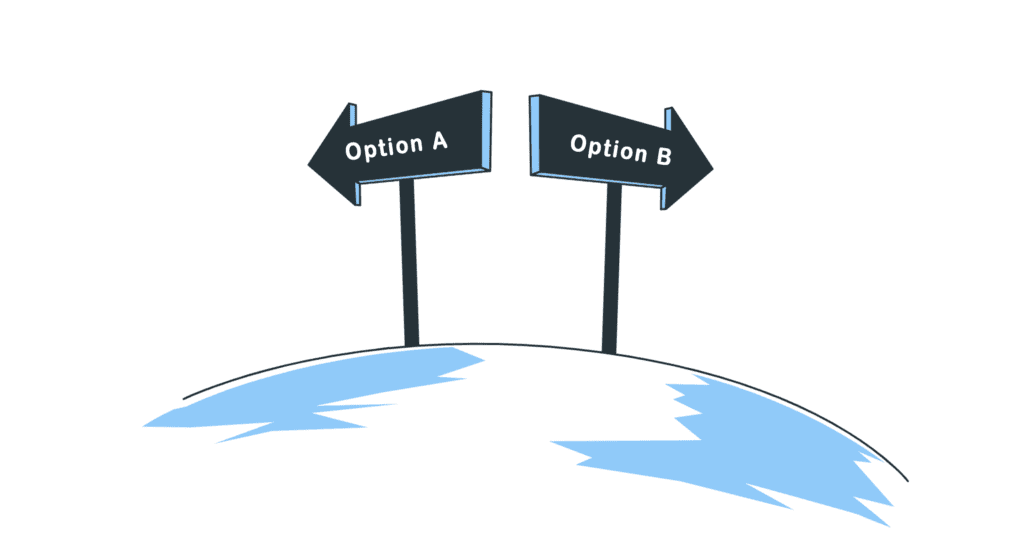 Make the task easy by giving " Two options"
Let's say if you go to a shop, and the shopkeeper shows you only one dress and says that only this one is available.
You will get disappointed, of course.
The same goes with Thrillax too, 
Because, 
When we have only one option it's hard to make the decision.
But with "Two", it's become faster and better.
For instance,
Thrillax has set a method where designers and writers give the client or their manager two choices as one option comes with either yes or changes, but the second option comes with feedback and shared opinions.
This practice makes the decision-making process easy and fast.
What does Thrillax mean by "work for yourself, not for the company."
When you work for yourself, you will give it your 100%. We believe that taking any work as a task can kill your creativity, and you do the work for the sake of doing.
Therefore, working for yourself is directly proportional to working for the company.
When you believe in your assigned work and own it as "no one can take it from you", it will create magic. 
So, Thrillax is happy only if its employees are happy with their work.
Do Thrillax's employees happy and enjoy their work?
Working in Thrillax is a lively experience. It will remind you of your school and college days, where you make fun of each other and share your life stories in between, to get lightened up. 
Thrillax is just like the place where you can reminisce about your early college and school days; the only difference is "work" here. 
"Laugh hard and work hard" can be an appropriate slogan for Thrillax.
Employees are ready to take on any task no matter if they fail, but they give it a try once

They try to deal with their problem on their own, using every strategy and tactic; if still, they don't find the solution, they approach their manager or HR.

Besides work, employees are free to  showcase their talent and take initiative with new ideas and thoughts.

Everyone loves to do their work, which is the most satisfactory thing for Thrillax.
Have some glimpse of Thrillax employees enjoying their time in the office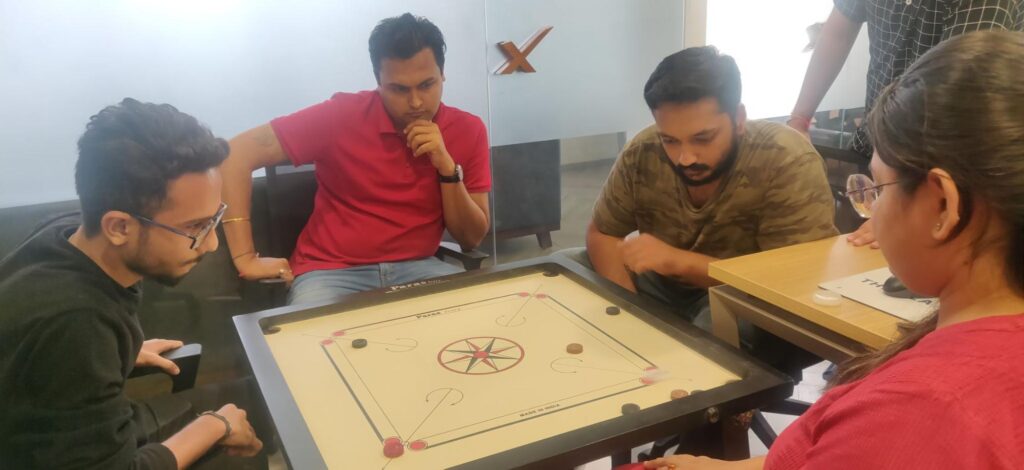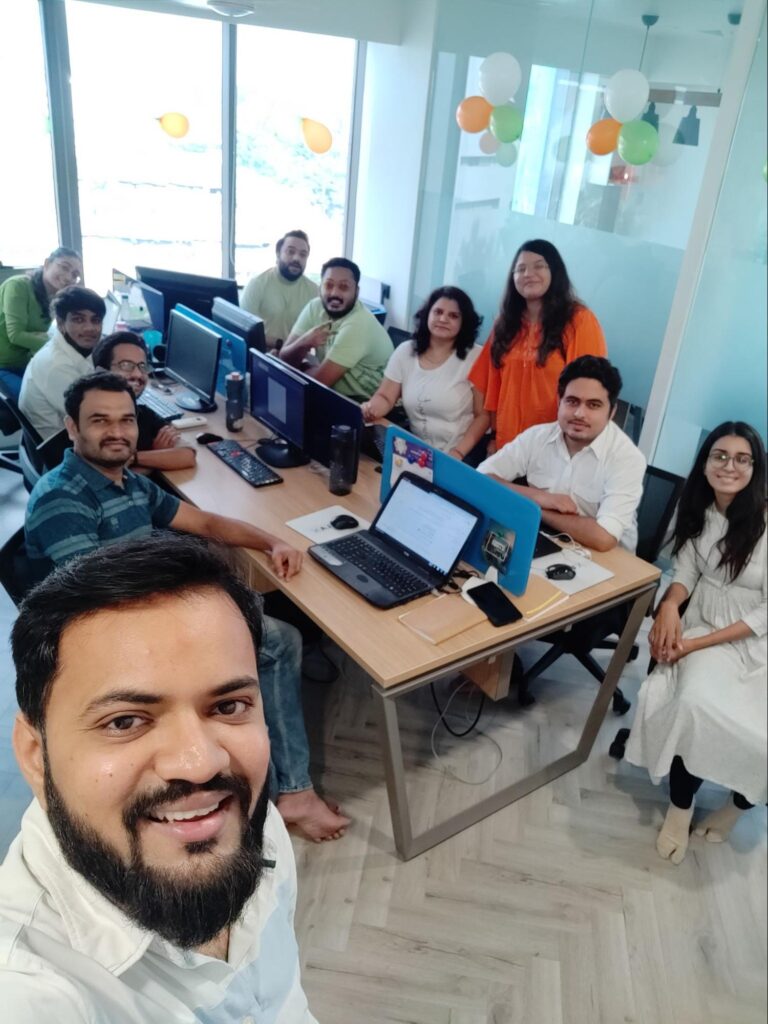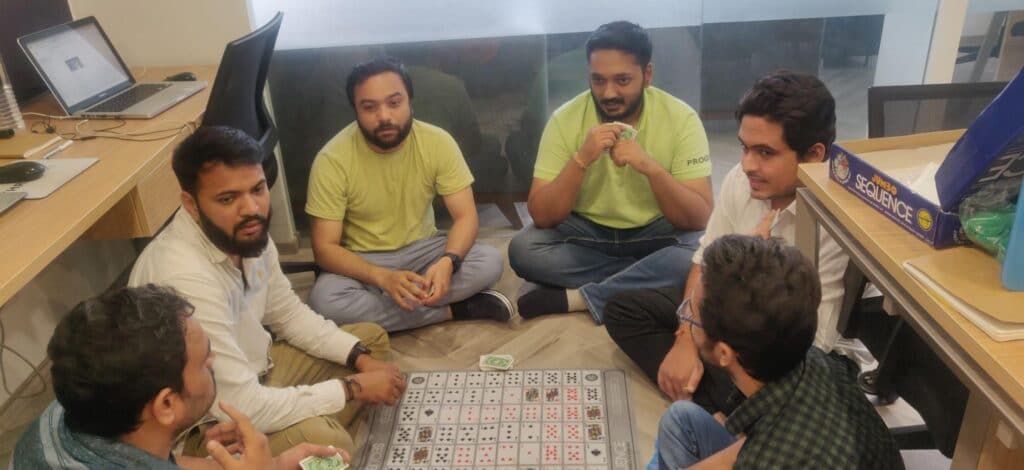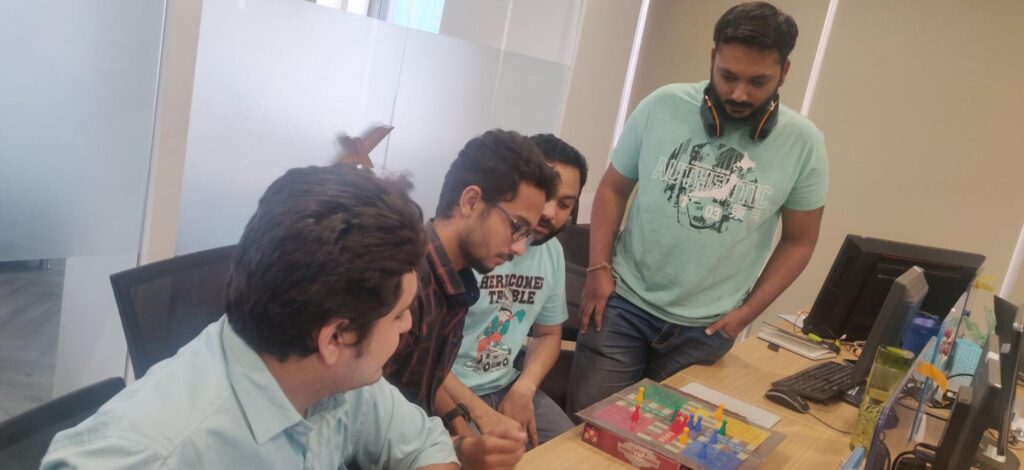 Let's see what employees have to say about Thrillax?
If the CEO is a Trunk then employees are its branches making the tree complete,
Let's first see, what does the founder and CEO of Thrillax and other employees have on their dish for Thrillax?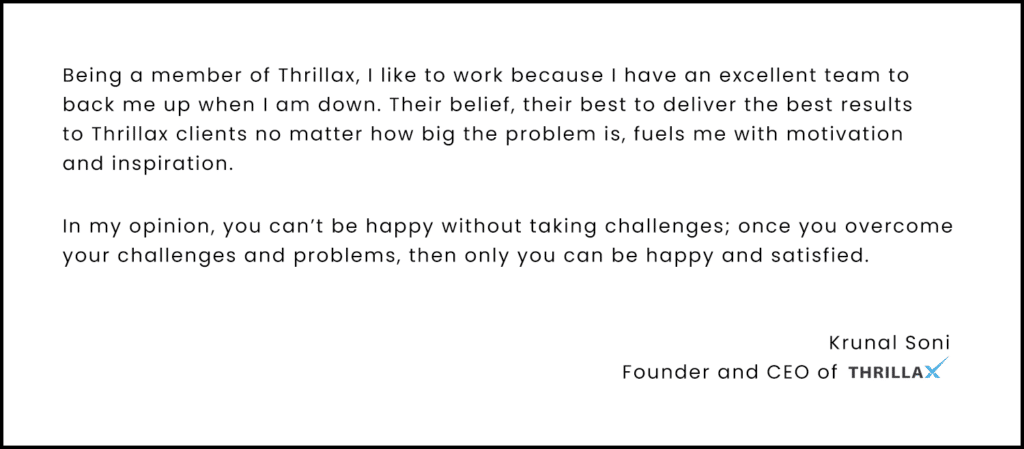 We don't want to be perfect in our job, but we do want to be the best in the digital marketing industry. Therefore, we follow a process and a pattern that we believe in, which makes us different and unique in our own way.