How to Make Viral Content That Attracts 2000+ Daily Visitors?
If you came here looking for a strategy to make viral content that attracts 2000+ visitors, first you must know what viral content is.
Viral content is material such as an article, an image, or a video that spreads quickly online through website links and social sharing through which visitors engage.
For different reasons, content goes viral. Usefulness, information, aesthetic excellence, viewpoint promotion, and shock value are all common characteristics. The sharer's audience and reputation are also factors in viral content.
The most important thing is to send a relevant message and encourage each visitor's desire to share. Usually, the most successful strategy to achieve your aim is to use humorous, unexpected, startling, or even controversial content.
The good news is that achieving "viral fame" is absolutely possible. You aren't required to leave it to chance, but you also don't have to be a content marketing specialist to make viral content that attracts a large number of visitors.
You simply need to understand how viral content happens. Use the knowledge that makes content naturally shareable and apply the knowledge that you've learned through your own campaigns.
With that in mind, let's dive into the fascinating realm of viral content and learn how to make your marketing campaigns a success that attracts good number of visitors:
Power of Visual content:
A post with a long, long text or a picture with a witty caption? Visual content, on the other hand, is very easy to consume. It's entertaining.
Basically, while you want to educate your visitors, you also want to entertain them. Visuals are so important that one study found that readers retain 65 percent of what they read when it includes visuals.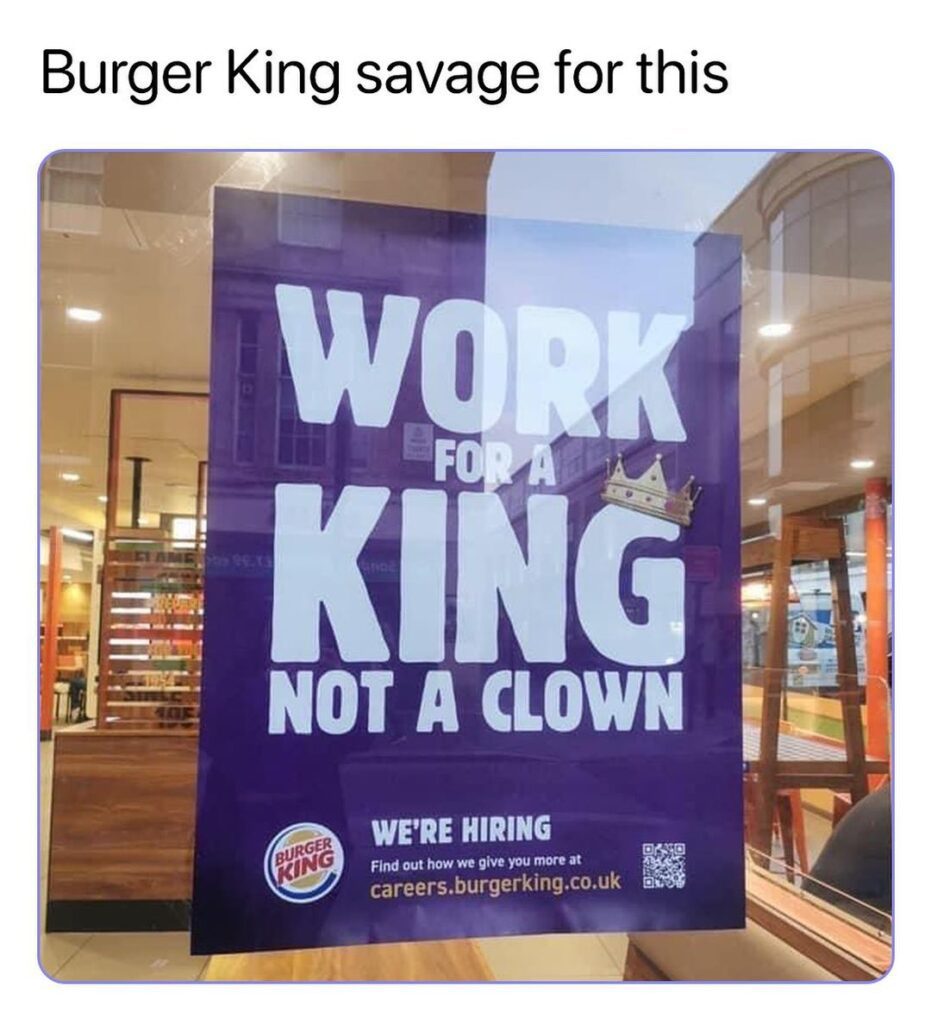 Burger King is the best example when it comes to visual content. Look at previous examples of viral content created by your competitors. Determine what made the content so successful and strive to deliver something even better in the future.
Be Unique:
What is the one thing that all viral content has in common? In some ways, it's unique and authentic. It provides the unexpected.
Here's an excellent example.
The ad portrays Rahul Dravid in a never-before-seen angry persona, having a full-fledged breakdown while stuck in traffic. One of the few times "The Wall" lost his temper, incidentally.
According to reports, CRED's IPL 2020 marketing resulted in a 6-7x increase in daily sign-ups. This strategy has resulted in a large number of users.
What's the takeaway here? Don't be scared to stand out from the crowd. People tend to share what is completely out of the box!
Catch Visitors' attention:
Do something that makes people stop and pay attention to what you're saying. Be the reason those same people share your material on social media.
In other words, users' attention is the unique selling proposition (USP) of your content. Consider your idea as fishing. It grabs the attention of your audience and entices them to take the required action, such as visiting your website, signing up for more material, or following you on social media.
Depending on the content medium, you'll utilize a different type of idea. Like a strong introduction and thumbnail are required for every video, a captivating headline is required for every article, and interesting taglines are frequently used for photos.
Don't overthink it; just stick to your brand's approach.
Hilarious content:
Finally, the golden grail of viral content arrives: humour. Because it relies on everything falling into place at the same time, this is possibly the most challenging type of viral content for marketers to carry off. And the brand must be bold enough to take the risk.
Funny material takes chances, opens doors, and shares real-life experiences. And that kind of content marketing generates a lot of social shares from your target audience.
But making viral content is possible. Many brands are able to leverage social media as a platform for having those natural, spontaneous experiences. Nobody does it better than Wendy's, which was one of the first brands to take the risk of using social media platforms like a regular person.
Look at the example!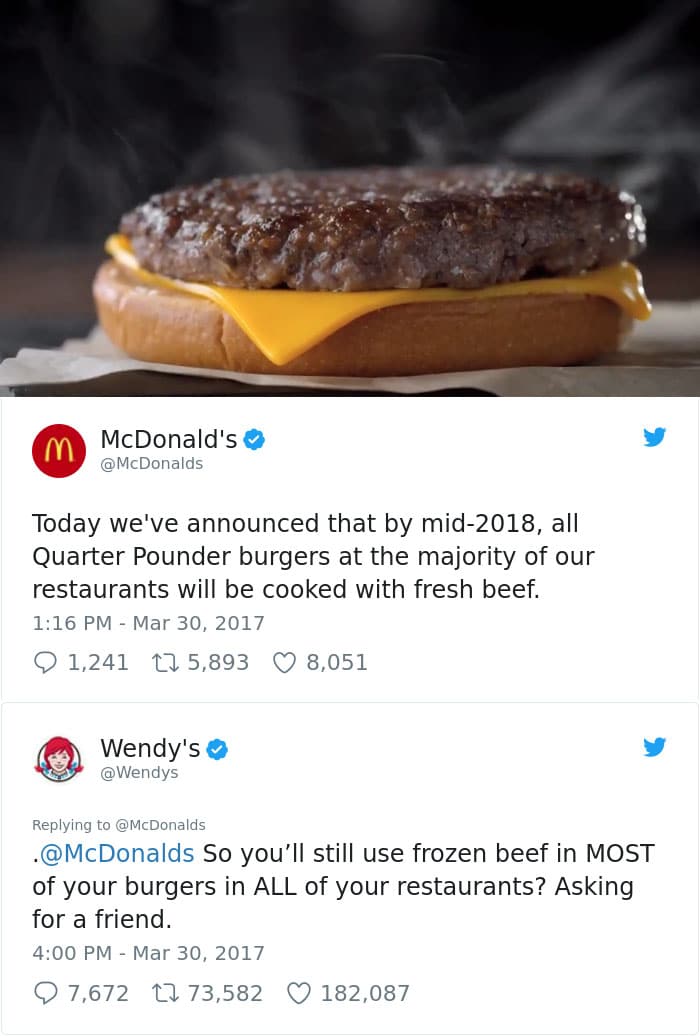 Okay, so there isn't a secret to making viral content. However, you can improve your chances of going viral by first conducting research on your target audience.
Determine what motivates them and what makes a piece of material "shareable." Examine instances of viral material created by people in your field and figure out what made it so successful. What can you learn from previous successful efforts, and how can you improve upon them?
Have you ever attempted to make viral content? What was the impact of the viral campaign on your business?