Here's how to create content that ranks in 2022
Posted on Nov 2, 2021 By Krunal Soni
Google algorithms have been changing since the beginning, according to user behaviour.
Artificial intelligence is entertaining people a lot nowadays. Therefore, content creators must mold their content and strategies to align with new mechanics and people's demands.
Let's see what's in the trend and what's in the future in SEO 2022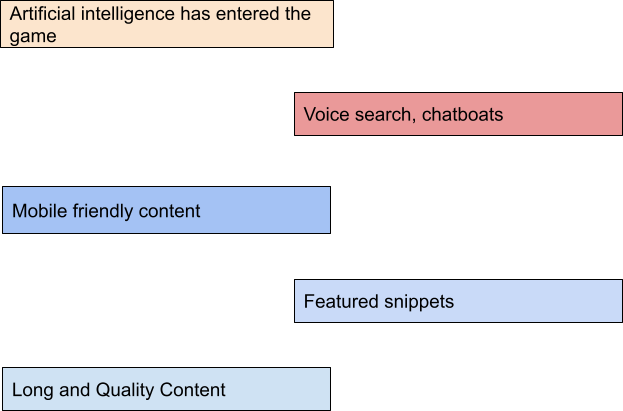 After observing one of the projects' content, we found that the length and quality content works wonders in Google ranking. This time is for smart search and smart content.
This blog is focused on how well you can write content that ranks high on Google search.
1. If your content brings a smile to a reader's face. You win.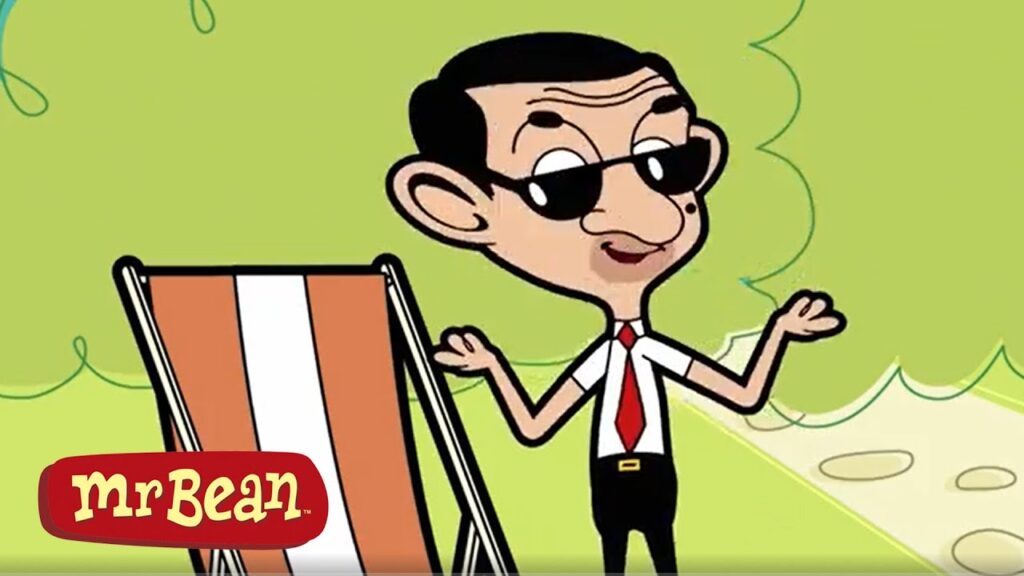 There is abundant information floating over the internet; you will be shocked knowing the statistics that 2 billion blog posts are published every year. As of now, 600 million blog posts are on the web out of 1.6 billion websites.
Create content that matters to your audience. A number is scary, but not every content is quality content until you add value to it. So the cut-throat competition is there.
So How can you add flavours to your content?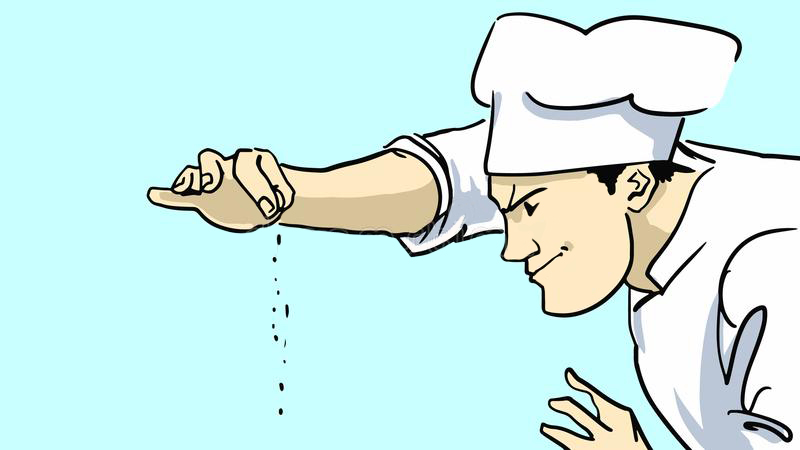 Most of the readers will not read your whole blog post; they only read as per their requirement, so in that case, if your content is not fulfilling their need, they will switch to other content in barely a minute. 
So what can you do to engage your reader for the longest time?
Keep your content research-driven; it should have some solid information that readers have not read before. New knowledge brings freshness to your content, and everyone loves new things. 
Add statistics to your content; if you claim something hard to believe, attach proof to that so your reader would know that you haven't written it randomly.
For example: 
Tigers are in very vulnerable conditions, and if the necessary action is not taken, the species will become extinct in the future.
Statistics: As per the UN wildlife, Tigers no longer live in 96% of their historic range. 
Much of this decline has occurred in the past decade.
Reference to the reliable source and the relevant statistics to your claim will make your content trustworthy and valuable.
You are the counsellor as well as the problem solver of your readers. 
The reader is no different from you; realise their issues and show your support through your content.
First, recognise the problem of the readers, share your experience as well, and let them know how you overcame your problem, what you did, and how you did it?
How well you can solve the reader's problems will showcase your individuality and authenticity.
Because another thousand articles would have been there that talk about the same topic as yours, but among these, how you make your writing more informative, solution-centric will stand out your content from the others. 
To make your content solution-oriented, you have to uncover some ideas, outsource help, and offer actionable advice to your readers.
Your tone matters the most. It expresses your unique persona and builds up a connection with your audience.
Every individual has a different tone; remember, you are not a robot but a human being. 
And humans are blessed with different natures, characteristics, and qualities. 
Use your own in your content because that makes the content more genuine and reliable.
Before creating the content or writing it, we would go through much other content, and unintentionally we captured the tone and started using it in our content. Eventually, It would deteriorate the quality and make content monotonous and cliche.
2. Keep your content crisp and fresh like a cookie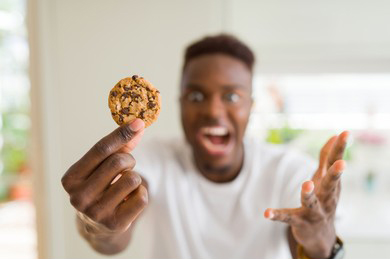 You never have to struggle to find your lost thing in your home when it's immaculately organised. Because it will clear your vision, you can quickly determine where you should search and where to not. 
You must have noticed the blog post that ranks top on google, that how they beautifully divide their content into headings and subheadings and make it more readable and meticulous.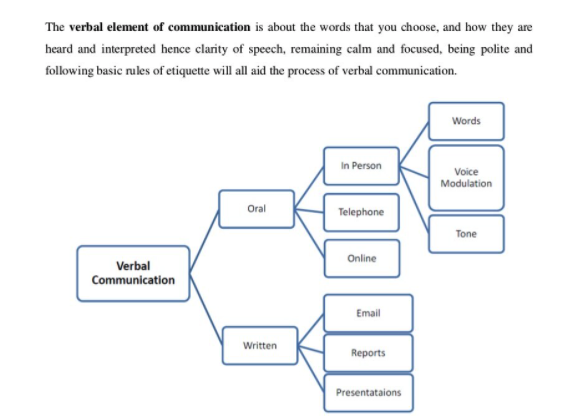 You can see the above image, how smartly and beautifully the author has described the different mediums of Verbal communication. Such diagrams and flowcharts help readers to understand the concept in less time.
Line and Paragraph Spacing.

This is a significant factor that many of us don't give attention to. Even if your content is not up to the mark, but if the spacing is well-maintained, then the reader will get attracted to your content in the first place. 
For example,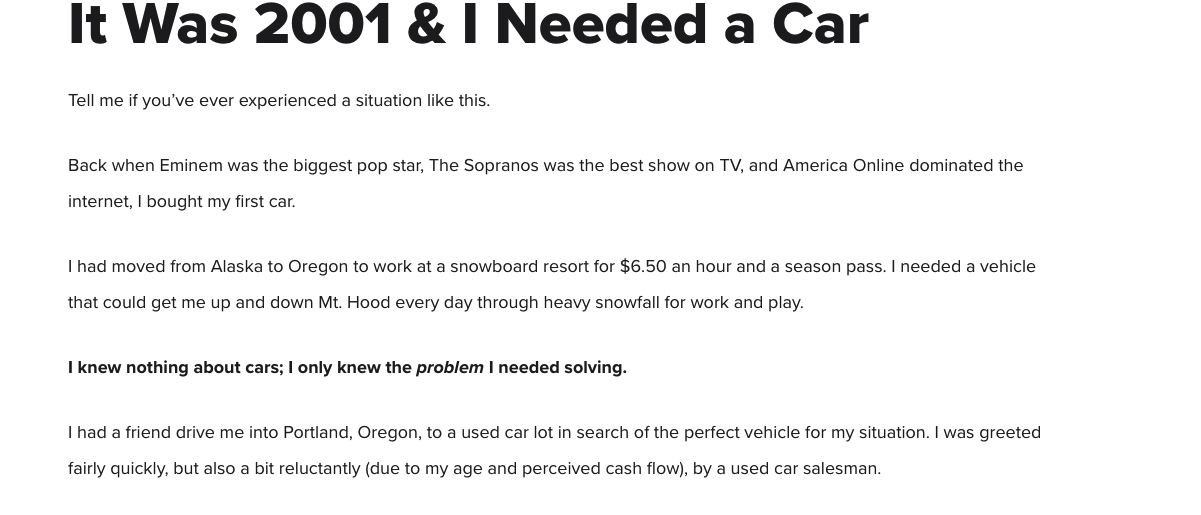 Look at the above image of how the content is crafted; you don't struggle to read the paragraph. However, not every piece of content can be written like this, as it depends on the subject of your content. Still, the more you keep your content neat and clean, the more you will gain traffic. 
3. Step up by giving a mouthwatering headline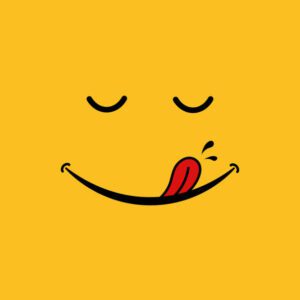 It's funny, but your headline should work as a traffic signal; someone has to stop once your content appears on their phone or computer. 
We know how noisy the internet is, full of graphics, pop-ups, and notifications; if your content does not have a catchy headline, it would be difficult to gain the reader's attention.
Reasons, facts, principles, secrets, new ideas are some words that you can use in your headline. Your headline should create curiosity in people's minds, for example, 5 benefits of green tea. 
The number "5"  and the word "Benefits" will catch the reader's attention and might read your content because who doesn't want to know about benefits.
See the below image that illustrates how human psychology works when it comes to reading content.
4. Your main topic should be related to the keyword that has the highest significant search volume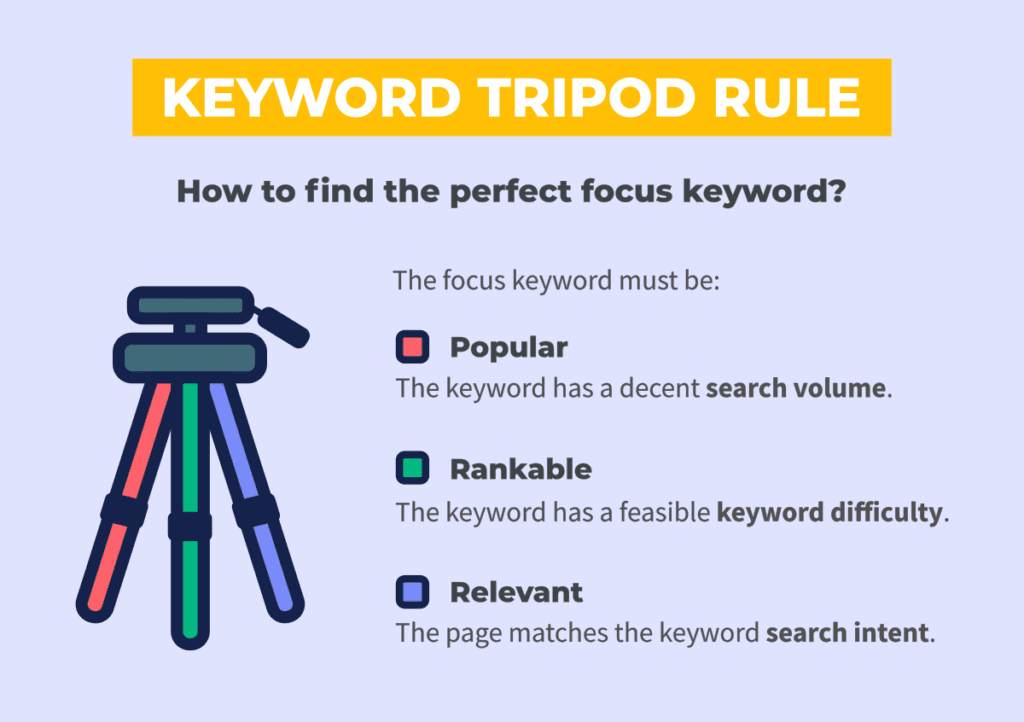 Yes, there is no doubt that Content is the King because it is the foremost requirement to gain Google ranking. But as we know, Google is a service provider powered by artificial intelligence, and it only focuses on the techniques and mechanics. 
And here, SEO takes place, a process that optimises your website by considering the google guidelines. 
You won't choose a topic like how to use an android phone? 
Because who doesn't know that.
So, I think it is needless to say that your topic should relate to the viral keyword on google. 
Google wants to serve precise and quality results to its audience, so if your content fulfils google's requirement, then sooner or later, your website will get on top.
So, you must be thinking about where to use a keyword in your content?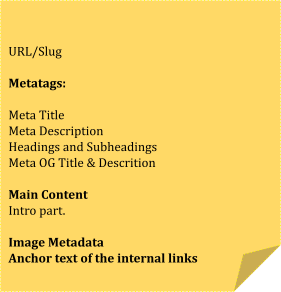 Place your keyword in these sections; now it's your call how well you place the keyword in your content. It should sound organic and genuine when you use the keyword in your content because Google is way more intelligent than you.
5. Gain massive traffic with internal linking practice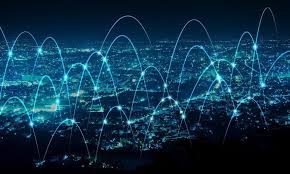 Another best strategy that you can use to rank your website is internal linking. It is a technical SEO point, but you will find internal linking on almost every web page; once you click on that, it will take you to the other webpage in the same domain. 
So, internal links are the links from one page to another in a single domain. 
Let's say, for example, if someone new comes to your home, you give them a home tour, explain to them about your interior and structure. Similarly, internal links provide tours to new visitors of your website, and the more they spend time on your website, search engine crawlers will get alert. 
2 main benefits of internal linking
It establishes your a site architect and improves the click-through rate

It allows search engine crawlers to index more content
What is Crawler?
Since Google is an artificial intelligence service, it has a very dedicated team of robots whose work is to find out the newly updated content for google. However, there are other search engines, but we consider Google as a search engine in this blog.
What is indexing?
Indexing is the process of crawlers who gather all the information and later shortlist the best for the searchers.
High-quality content, immaculate presentation, eye-catching headline, and great SEO tactics, and your website will work wonders, trust me.

However, you will not achieve the traffic overnight, but you have to keep practising and exploring your content and strategies. I have given this advice and suggestions to many of my networks, and they have received a super good response. 
Google is getting smarter day by day and changing its algorithm according to visitors' behaviour. Therefore, it's become essential for the content creator to update their strategy and provide content that people want and google needs.
Overall my recommendation is to define a target audience, browse topics, read what is published, ask people, read questions and write something more meaningful for the specifics, and you will see the magic of content marketing through Google search results.