How Quora Marketing generates leads and plays an important role in your social strategy?
Posted on Nov 15, 2019 By Krunal Soni
Daniel was thinking of a new marketing strategy on social media. All he could think of was Facebook, Instagram or Linkedin.
The same ideas pop-up in our minds when we think of social media marketing. But with the new year approaching, it is time to expand our definition of social media.
You can reach over 200 million unique users and businesses like yours on the question and answer platform – Quora. To use the platform to generate traffic and obtain qualified leads you need to understand the uniqueness of this social platform, how the interaction takes place and what are the users looking for.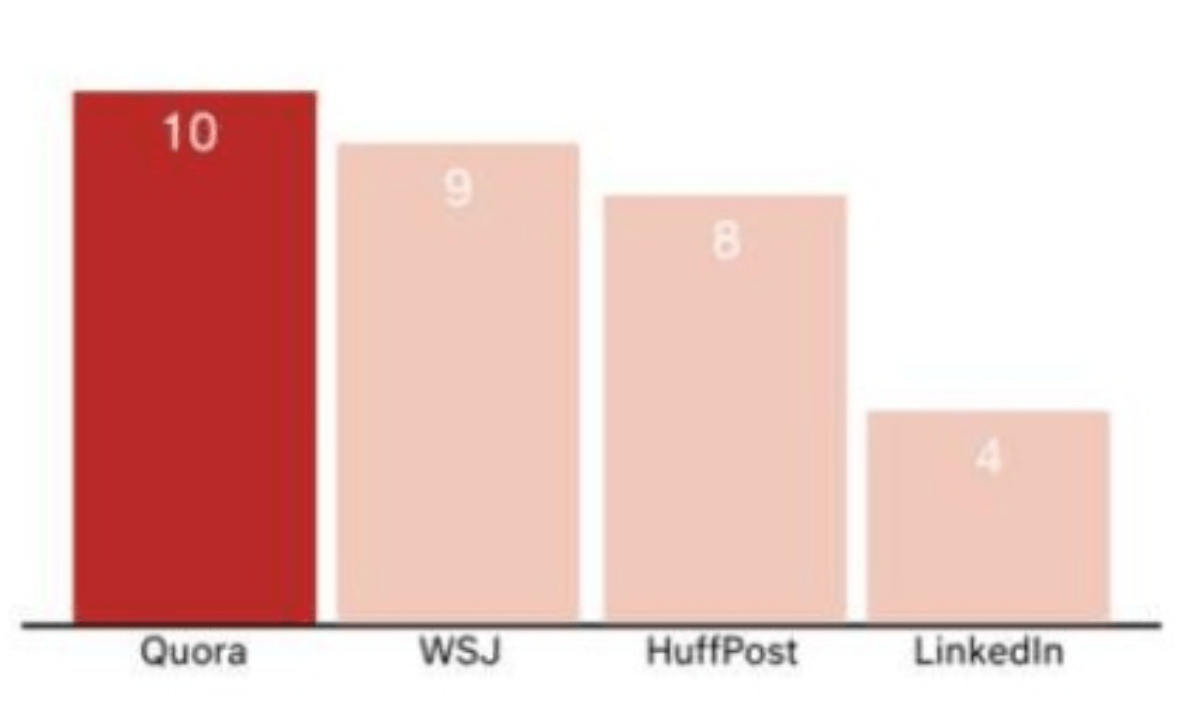 Let's check out how Thrillax harnesses the lead-generating power of Quora marketing for your business.
What's the first thing a lot of people tend to do these days when they have a problem? – They turn to Google for the answers!
Lately, you might have noticed when you Google a question, one of the websites that always seems to pop-up with an answer is Quora. And if you are getting Quora in the search results, it is true for your customers as well.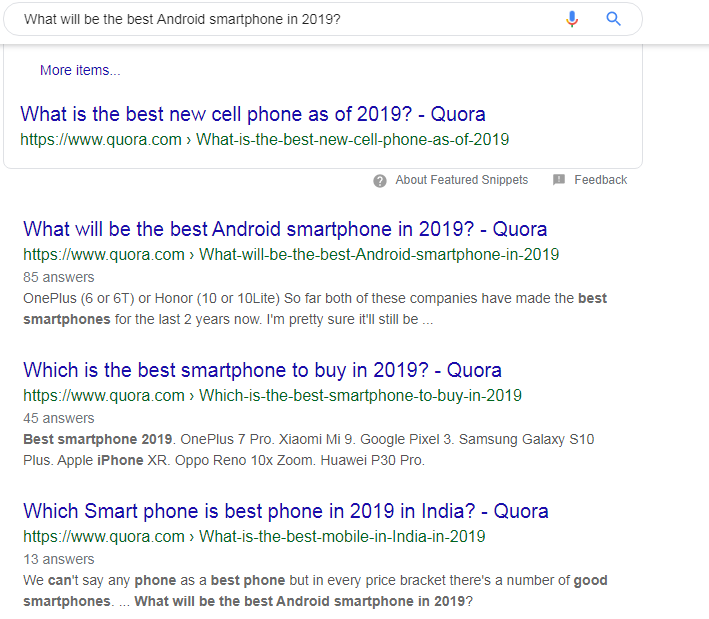 What is Quora?
Quora is the biggest Q&A platform where people search for answers to their questions. We use it as a significant opportunity for our client's business. Quora also has interesting categories where people are posting questions and are answering them. No matter what your business is, Quora can be used to grow your website traffic.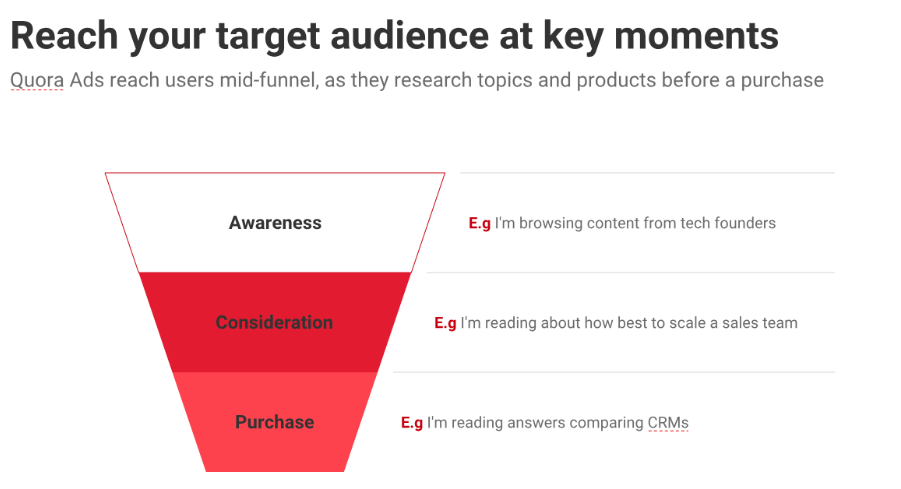 If we listen to Alexa, Quora ranks amongst 150 top websites in the world and its popularity is rising day by day. The active writers on Quora receive an average of 30,000+ monthly views and 350,000+ yearly views. People who write more frequently have received 90,000+ views monthly and 1+ million annually.
Quora can be said to be better than Yahoo Answers as it has more effective mechanisms for promoting and bringing out quality content. There is less spam and the questions are much logical. The answers that are provided are very much thoughtful and people can add their social media accounts like Facebook and Twitter. Also, as per Bodnick, 80% to 90% of Quora's content is evergreen. As estimated, each question on average will get 5 answers.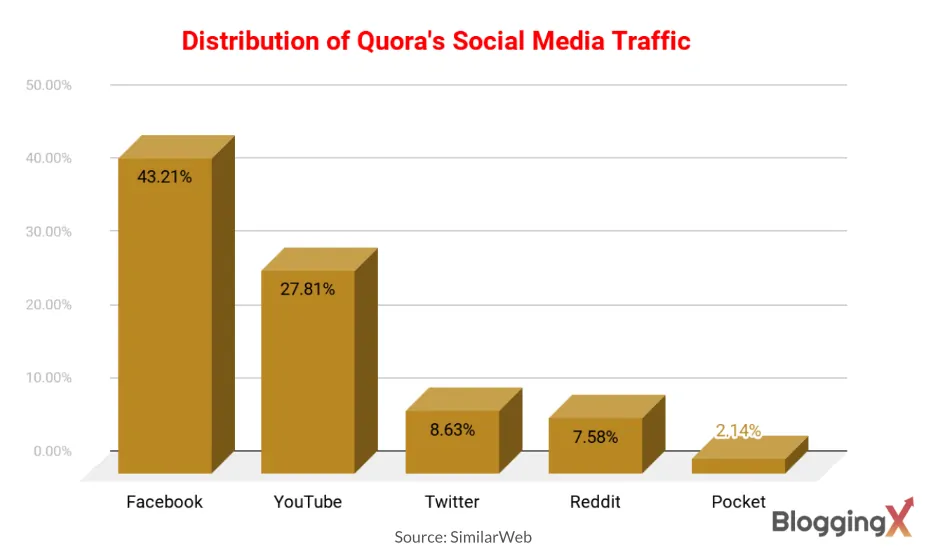 Why do we recommend Quora marketing?
A report in Quantcast suggests Quora reaches around 29 million people each month in just the United States. It is a huge audience full of people who are searching for different answers. This is a potential opportunity to consider Quora marketing.
You get exposure for your brand and showcase your expertise on the topics that matter most for you.
Learn from others in your industry, influencers, customers, etc.
Help people with potential questions about your product and solutions in your industry.
Quora can be a great marketing research tool to collect data for your business.
No doubt, there are advantages of Quora marketing itself but you can also get the advantage of being not only on Quora but on other websites as well.
By writing on Quora or answering questions, you have a great opportunity of being featured on major publication sites like Forbes. You should know that many major publications are using source content directly from Quora these days. They are even using the answers straight as content on their websites.
Here is a glimpse of the above stated:
Example 1:

Example 2:

It is not just the traffic, on Quora, it also becomes easier to find the trending content ideas that can help you to build the brand. Quora marketing can be used to grow the reputation of someone who knows their stuff.
Our Quora Marketing strategy to boost your sales
We are marketing experts and we know how to start leveraging this Q&A social network for content marketing in the form of spreading knowledge to customers.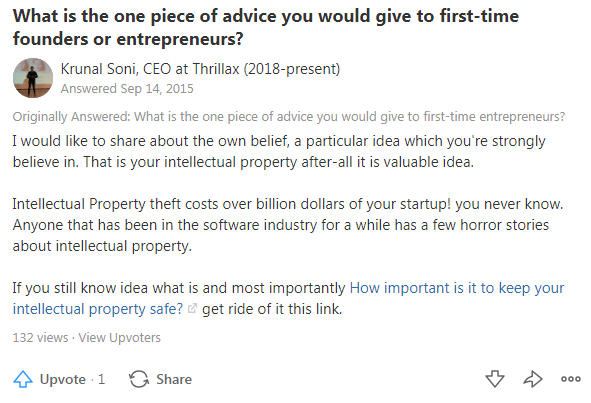 An important part of planning Quora marketing is learning why is it a powerful lead-generating tool. Quora is really not the place where you can openly advertise your products or services unless you buy ads. But we can help you to build a personal brand through which you can influence buyer decisions.
People do not like ads these days- they are even using ad-blockers. It is now time to reach your customers in a more efficient way. That's what we do for you on Quora.
As people are increasingly tuning out the advertisement and they are looking for brands that add value to their lives. Customers turn to people who show that they are an authority in their industry. And what could be better than demonstrating it on a site where you can share the knowledge related to your business and things that you deal with every day.
We can assist you in connecting, relating and building the trust of your customers. As your brand grows on Quora, we can help you reach more buyers and organically redirect them back to your business. Our strategy is more focused on customer targeting which is the need for competitive times.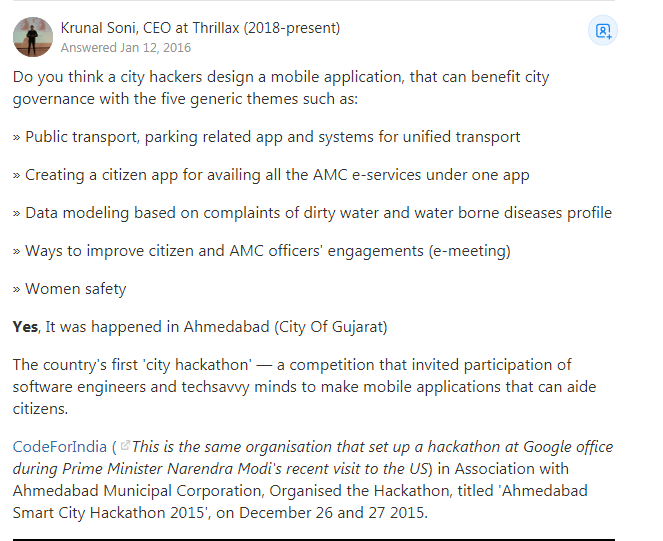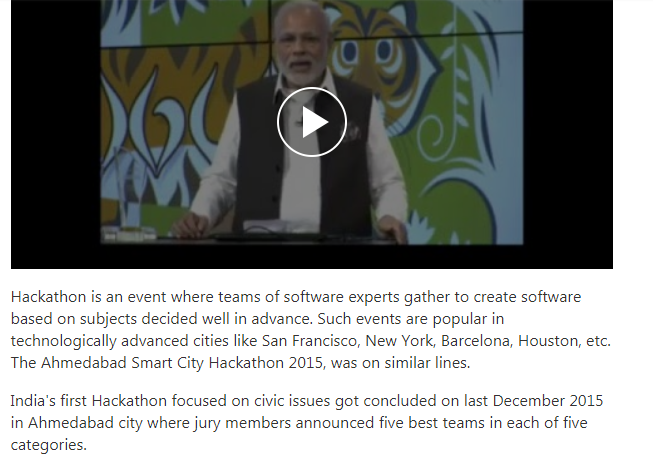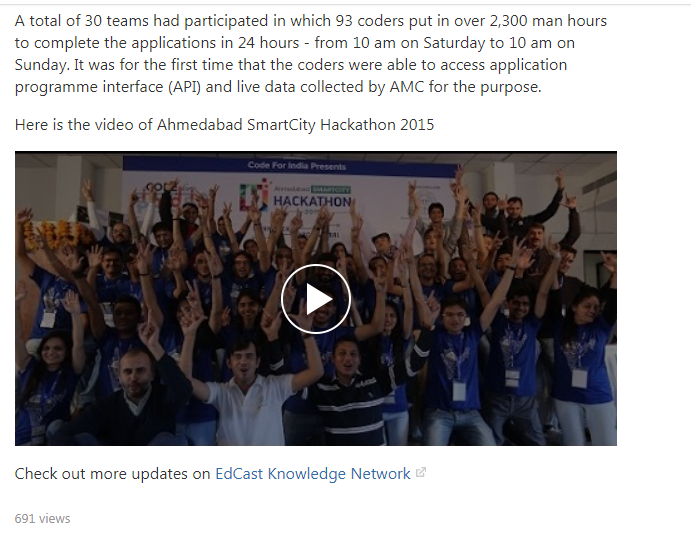 We make you a Thought Leader
Even though it feels like a vague recommendation it takes great efforts to be seen as a thought leader and authority in the niche you choose. And Quora marketing needs creating perfect answers, adding links, SEO answers, tracking, analyzing and adapting to the Quora Analytics.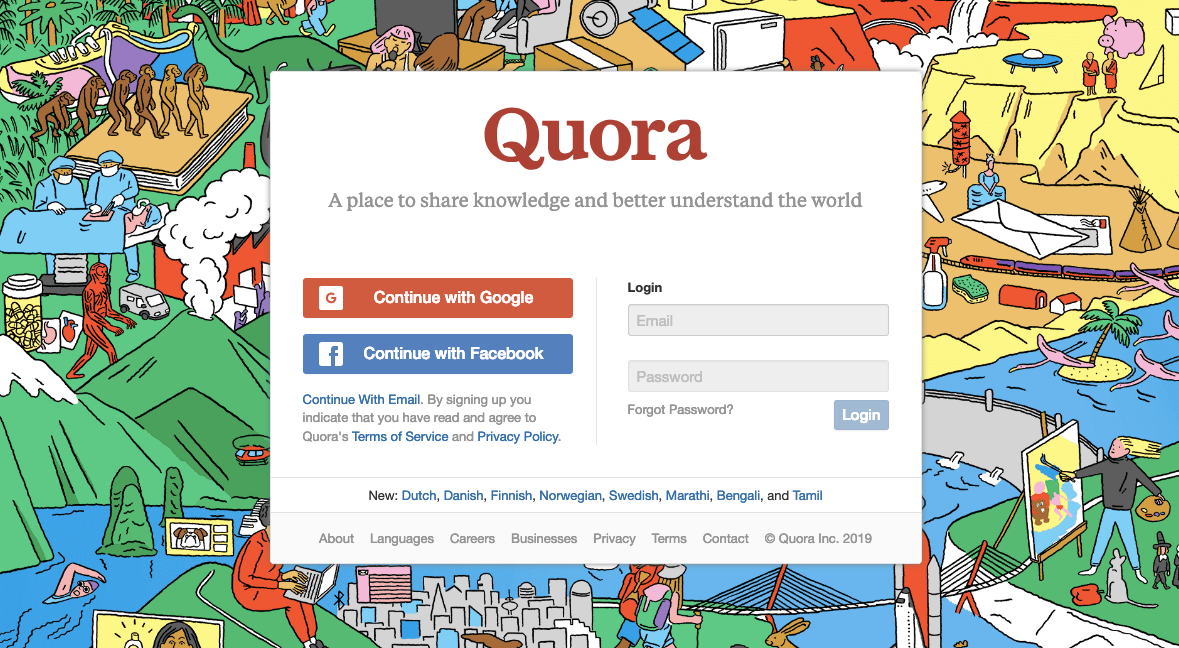 " One of the biggest problems on Quora is finding good questions to answer that can get you views and redirect users to your website."
We support you with choosing the niche and answering the questions to engage your customers. Now, you are thinking – How can you make money through all this?
There are two ways to earn from Quora- direct the traffic straight to your sales page or to a free resource where you then upsell to your paid product.
Though it looks hard to sell to people with a Quora question, it can help grow trust in your brand. Quora Blogs can be useful for promoting a launch. We try to pique the customer's interest in your blogs by providing engaging and valuable content for them.
Quora marketing proves promising to have your audience hooked and convert into leads. Interesting, isn't it? If you want to know more, we can have a face-to-face discussion about the marketing strategy for your brand over a comfy cup of tea!